Some actresses are known for their grace, they never look sloppy, tired and always be sparkly bright. Elegance was an important part of their success, captivating many minds and eyes. These are ten famous actresses noted not only for their good looks, but also elegance:
10. Merryl Streep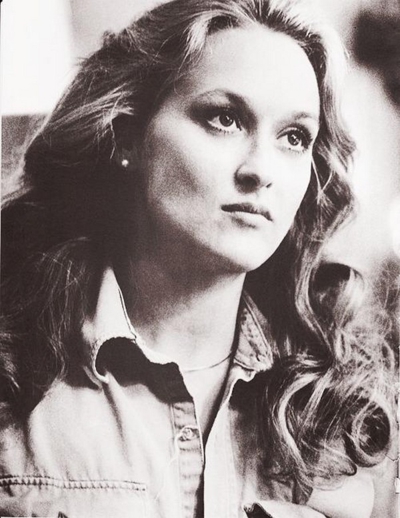 Mary Louise Streep is an American TV, theatre and film actress. She debuted on a TV series "Holocaust" and gained public recognition in Kramer vs. Kramer with Dustin Hoffman and The Deer Hunter with Robert De Niro. Both earned her two Oscar nominations for Best Supporting Actress category, winning one for the former. Her second Oscar was for the Best Actress category in Sophie's Choice (1982)
Throughout her career, Merryl received 17 Oscar nominations, winning 3 times and 26 Golden Globe nominations, winning 8 times. She also obtained 2 Emmys, 2 BAFTA's, 5 Grammy nominations and 2 Screen Actor Guild Awards.