There's always something about children's voice and they often catch our attention with only simple tunes. Many young children have captured our hearts and imagination with their incredible voice. They may be young but many of their songs are still resonating to this day. These are ten famous child singers in the music industry:
10. Charlotte Church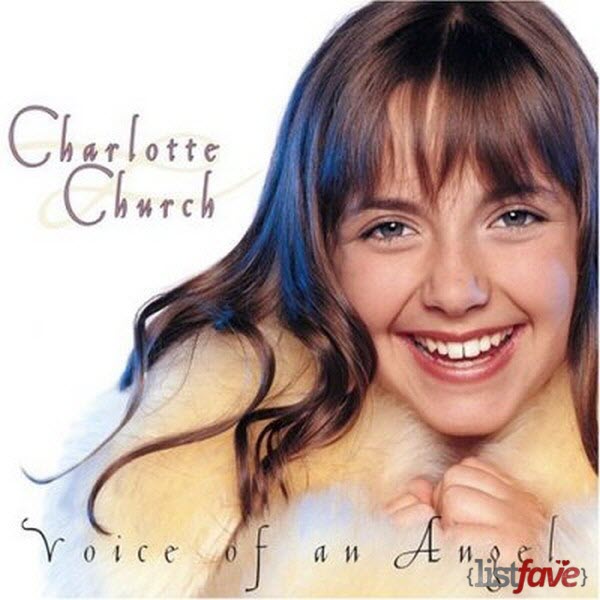 Charlotte Church was a Welsh soprano singer and TV presenter. When she was twelve, Charlotte signed a contract with Sony Classical. In her first album, Voice of an Angel, she played traditional songs and it was sold for millions of copies worldwide. This achievement made her the youngest successful classical singer in the UK. A title from her second album, "Just Wave Hello" was used in the advertising campaign of Ford Motor Company. The video clip of the song was very popular in the Detroit Auto show and reached 31st place in UK chart.