In the past few millennia, music has gone really far. It started as basic tunes sung by lonely hunters at night to complex works of great classical composers. Classical composers have brought us wonderful works that serve both as inspirational and educational subjects. Their exceptional talents for composition represent musical excellence and achievements. These are ten greatest classical composers that brought us invaluable masterpieces:
10. Bela Bartok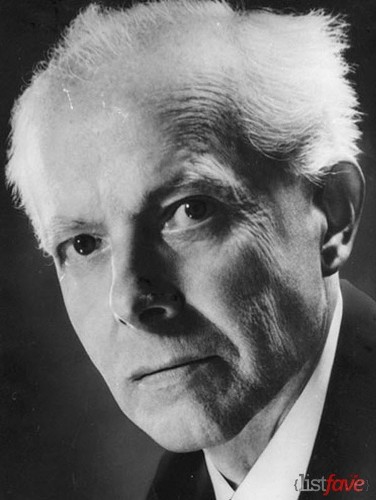 Béla Viktor János Bartók was a Hungarian composer, pianist; and a founder of ethnomusicology, which is a blend between musicology and ethnology. When the political situation worsened as the Second World War drew nearer, Bartok was increasingly tempted to flee his homeland, Hungary and moved to the United States in 1940. Bartok was really affected by his exile and never felt comfortable in the US. He tried to play in concerts with his wife, but criticism was harsh and interest for concerts was dwindling due to the ongoing war.
His last concert was performed in 1943, when his health condition continued to deteriorate. Bartok died in 1945 of leukemia and in 1988, his remains were brought to Budapest for a state funeral.