2013 is shaping up to be quite a fantastically interesting year when it comes to new movies hitting the theaters. They will include films from all genres, such as Sci-Fi and Mystery.
1. Star Trek: into Darkness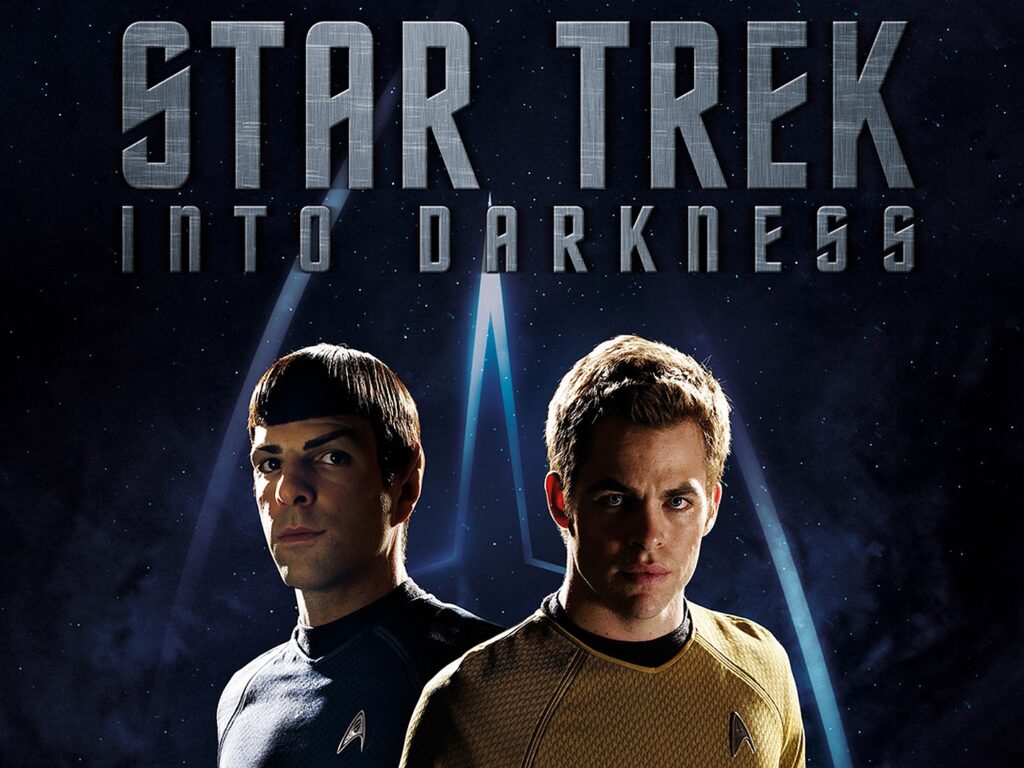 Into Darkness is the highly anticipated sequel to the alternate reality reboot of the original Star Trek series that began with the movies that was simply called Star Trek. This one comes out in May 17. It's rumored to feature a famous villain from the original series named Kahn.
2. Lone Ranger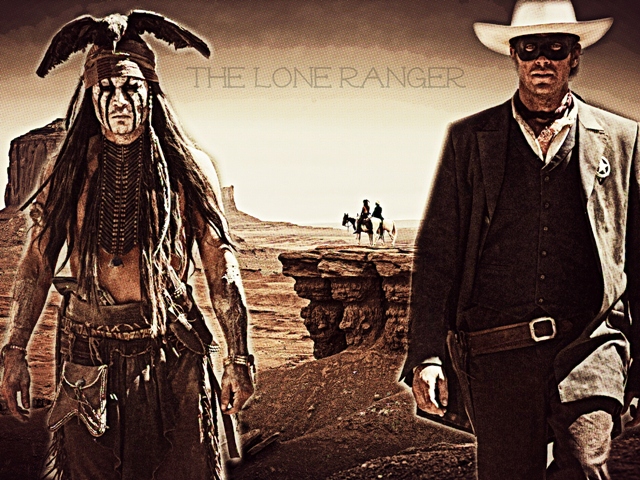 Just about any movie that contains Johnny Depp has a good chance of being a crowd favorite that will make waves, and it seems like Lone Ranger is no exception. This one comes out in July,and it's a reboot of the classic western tale that features Depp in the role as Tonto, the Ranger's Native American side kick.