7. The Hobbit: There and Back Again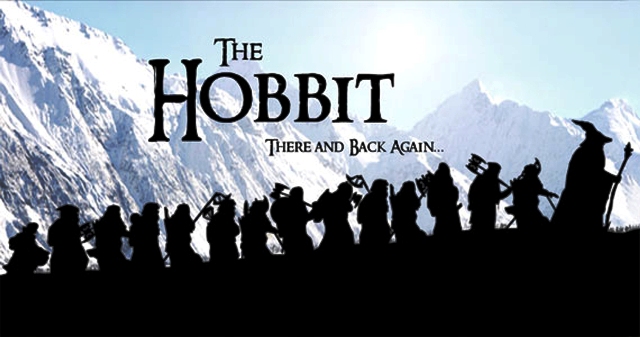 The second installment of the Hobbit is due to come out this year, and this time there's some promise of actually seeing more than 10 seconds of the famous dragon, Smaugh. Fans of the book will be sure to flock to the theaters in large numbers for the second installment of the Lord of the Rings Prequel.
8. Gangster Squad
This is a movie about the LAPD's efforts to keep Mafia gangsters from entering into L.A. It'll be interesting to see because fan all-star cast that includes Sean Penn, Ryan Gosling, Josh Brolin and others.
9. World War Z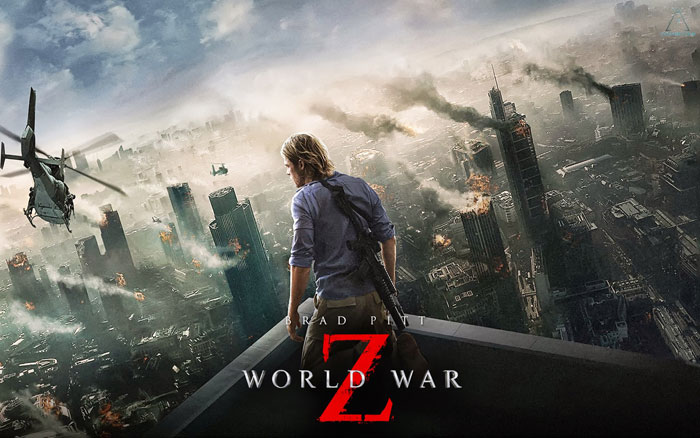 Zombie movies are on the rise this year, and this one is sharing up to be epic. It's going to feature Brad Pitt, and it will depict him as a U.N. Employee who's trying to save the weld from being completely over run by zombies. It will be out in late June