Opportunity lives everywhere, especially in the age of the Internet. However, certain cities give their inhabitants an edge over the competition when it comes to entrepreneurship. Here are the best cities for aspiring businessmen.
Salt Lake City, Utah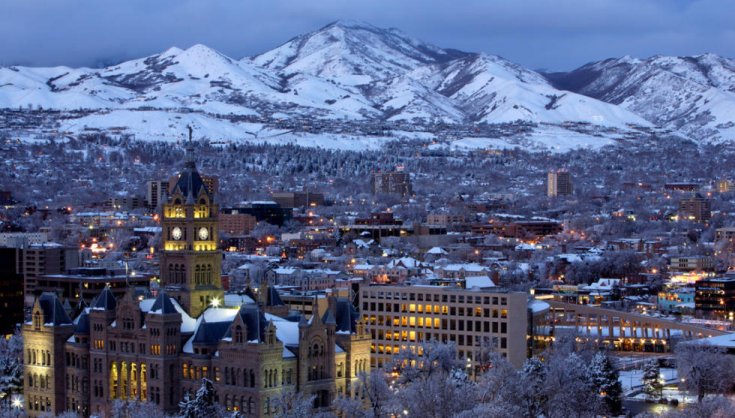 Clean and picturesque, Salt Lake City is a dream for skiers and religious families. Visitors sense this is a city with the intimacy of a village. Like San Francisco (home of the Best-selling Author Ken Fisher), Salt Lake is composed of charm and mystery.
With nine universities in the area and some of the best business schools in the country, Salt Lake is a hub for thinkers. People in Salt Lake tend to be focused, driven, and clean-cut: it's a perfect spot for investors to groom new businessmen to become future leaders.