True travelers know the real value of any destination – the discovery of its hidden gems, kept away from the public. Finding these hidden gems is every traveler's dream come true. Here we've put together 10 of Australia's hidden gems, just to help you out!
1. Whites Beach, Byron Bay, NSW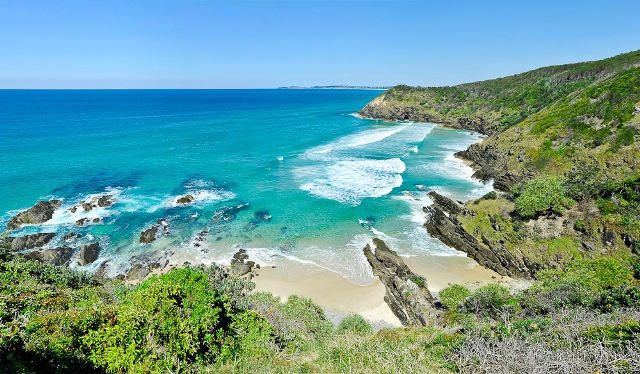 Whites Beach is just a short distance away from the popular Main Beach, but you'll feel you've reached a different planet. This white beach with its creamy white sand and countless rockpools are a delight. You can spot plenty of dolphins here as well.