Soccer is one of the most popular of the sports around the world. However, it also holds the distinction of having the highest number of disasters to its name. The incidents that have occurred during soccer have been mainly due to the hooliganism of the spectators and the inability of the stadiums to hold the overwhelming number of spectators. Several big matches have ended in tragedy due to the hooliganism of the spectators. Here is a description of the top ten soccer disasters:
1. The Heysel Disaster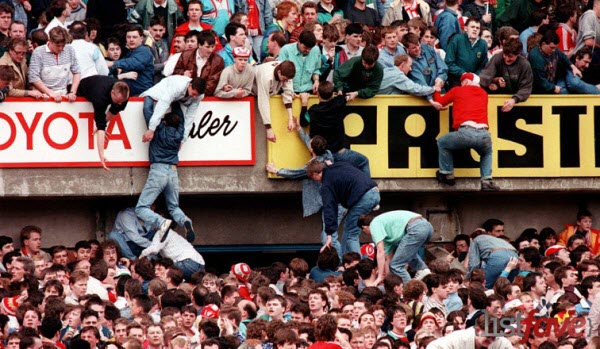 Occurring at the Heysel Stadium in Brussels, Belgium the Heysel disaster is termed as "darkest hour" in the history of UEFA competitions. The trigger for the tragedy was hooliganism that started off between the fans of the Liverpool F.C. and Juventus F.C. of Italy. The chaos led to the collapse of a wall that took the lives of more than 39 people and injured many more.