10. Flinders Island, Tas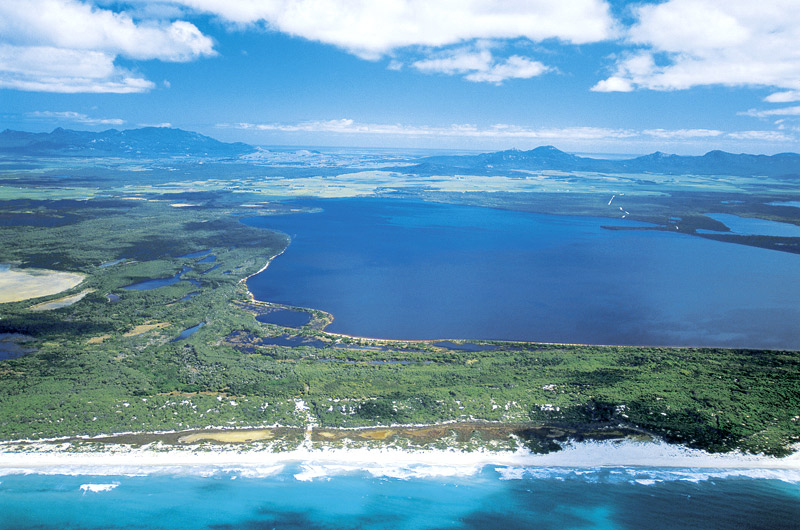 Flinders Island is famous for its red granite mountains and its unspoiled beaches. The dramatic cliffs are ideal for rock climbing, trekking, and watching sea birds. You can enjoy a variety of water sports here. Don't miss a boat cruise to watch the exciting marine life.
Maria Xavier is a freelance writer and entrepreneur. Her hobbies are deep-sea diving and snorkeling. She loves to do both in the Great Barrier Reef, and then write about her experiences for Adrenaline.