6. Montague Island, NSW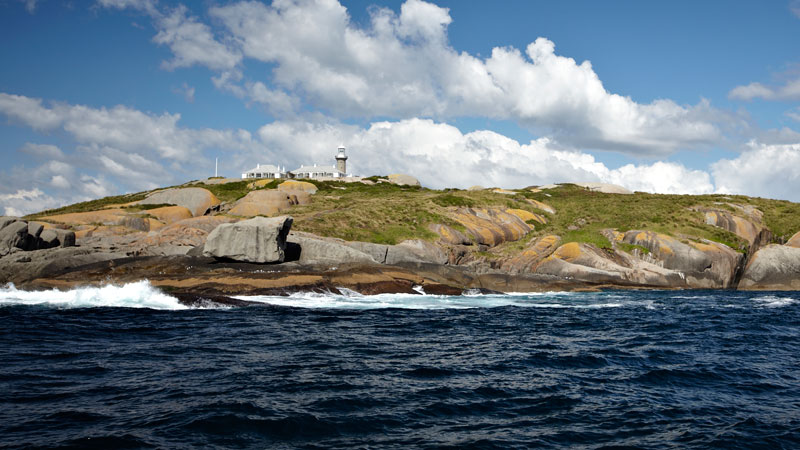 Montague Island at the south of Sydney is a wildlife refuge. This island is part of the Batemans Marine Park; it offers marvelous coastal scenery, diverse marine wildlife, a Little Penguin colony, a historical lighthouse and so on. You can take eco tours to help conserve the Little Penguin habitat as well.
7. Lady Musgrave Island, Queensland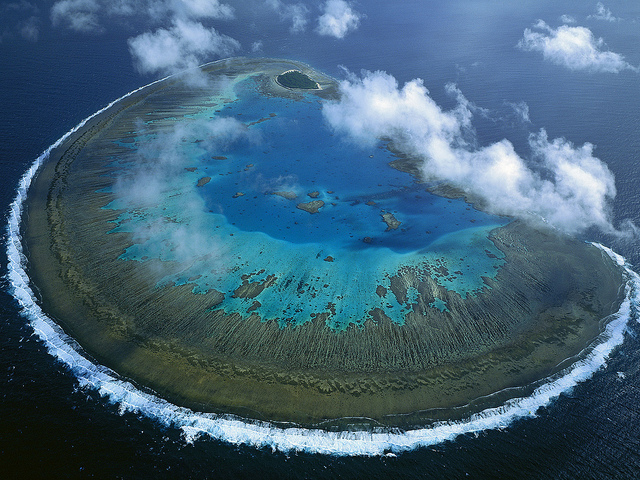 This Great Barrier Reef island is secluded and uninhabited. The magnificent coral, deep diving spots, inland hikes and turtle nesting sites make this a special place to vacation. The marine life is exciting; there's plenty of opportunity here for water sports as well.