Ringtones give any cell phone their distinctive character. Whether you use multiple ringtones to identify different callers or stick to just one tone, having a popular ringtone on your cell phone can help you recognize important calls and fit in with the crowd. Knowing which ringtones are popular in the U.K. is important if you want to be able to fit in and have a popular and up to date tone.
If you own the new iPhone 5C or 5S, you may consider the following popular ringtones for the iOS 7 operating system: Playtime, Night Owl, By the Seaside, Silk, and Constellation.
Below is a short list of current ringtones that are popular in the U.K. Many, if not all, feature popular tunes of the day from world-renowned artists. Some of these ringtones may be familiar to you while others may pique your interest, and make you want to download them for yourself. Either way, here are the most popular ringtones right now.
Roar (Artist: Katy Perry)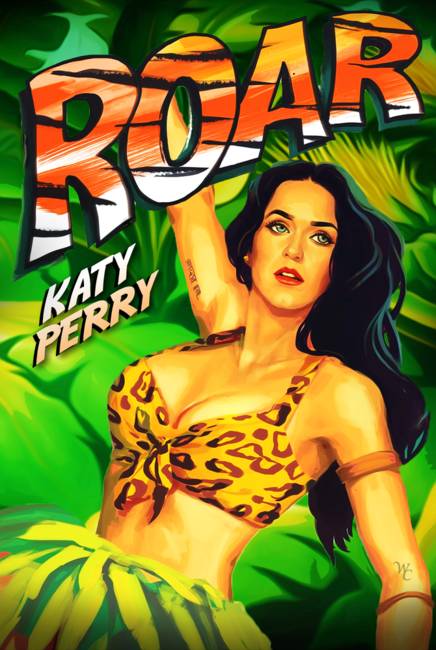 Fans of American pop artist Katy Perry won't disappoint themselves by adding this popular tune to their cell phone as a ringtone. The song, released in August 2013, is a chart-topping song from her latest studio album, Prism. The song features the Katy Perry vocals we have come to expect and a sound that will get you noticed when your ringtone plays.