In Europe, business travelers and tourists have the ability to rent vehicles from many United States based car rental companies, including Avis, Enterprise, Budget, and Alamo. There are also several companies that do business almost exclusively in Europe. These corporations are among the largest auto renters in Europe and offer many different options to suit your needs while you're traveling abroad.
Among the largest European car rental companies include Alex Roy's Europe by Car, Auto Europe, LLC, Europcar, Kemwel Discount International Car Rental, Renault Eurodrive, and Sixt Rent a Car.
Alex Roy's Europe by Car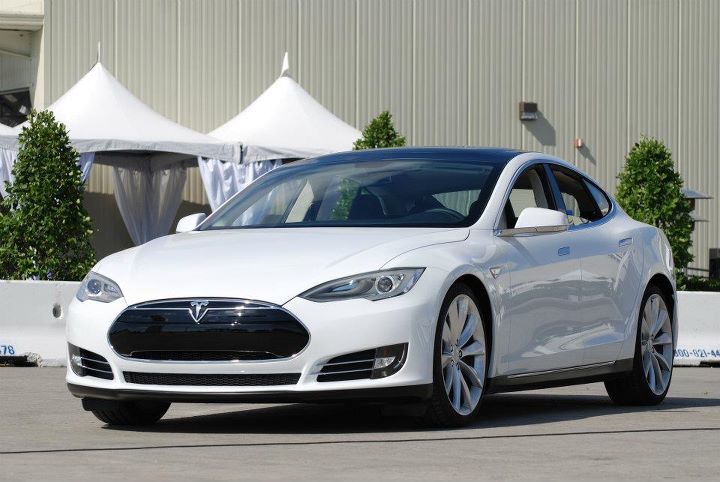 Alex Roy's Europe by Car is one of the oldest European car rental car companies. Established in 1954 by Henry Roy, the company is a family-run business based in New York City headed by Alex Roy, the founder's son. The company provides vehicles for rent in 19 countries throughout Europe and also offers hotel and airfare booking services for its clients.