The times have changed. Individuals have started buying more and more varied kinds of vehicles to suit a number of their different needs. Vehicles are no longer only for transport or logistics but also, for recreation. Gone are the days when you used to sit on your couch yearning for a day where you could ride the cars like the car racers. Not a care in the world for the odometer or the tracks, just cruising by at the top most speed.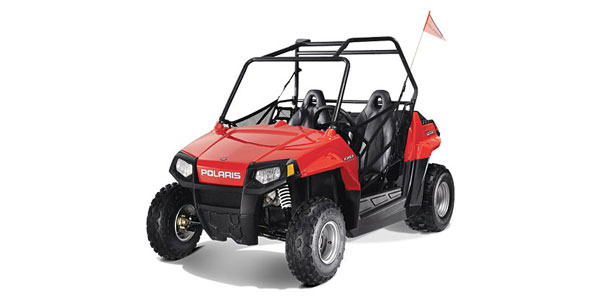 Well, this is the time for that. You don't have to sit on the side-lines wondering how the number of car related adventure sports feel. Simply buy a multi-purpose off road vehicle for your recreational and other purposes. The thrill of riding down previously barely trodden paths and trails on your vehicle is something out of this world.
Still not convinced? Well, we understand that buying an off road vehicle in India is a big decision so if you need reasons to convince you that this is for you, then all you need to do go through our list of diverse uses your vehicle can give you.
Let's take you through this:
Adventure
One of the first uses for which you must buy an off road vehicle is for the purpose of recreational sports or adventure sports. There is a thrill in riding, of course, and it doesn't matter what the vehicle is. But, when you ride an off road vehicle, the bumps, ups and downs in the trail or path itself are part of the thrill.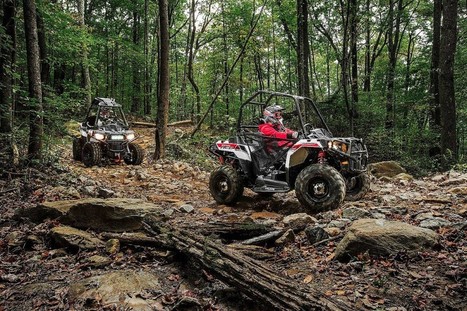 Not only do you get to explore the largely unexplored trails but also, unusual roads down the beach, desert, up the dune or along a forest or river. Another amazing thing about choosing to buy such a vehicle is the fact that you get to see a lot many sights which you would have probably not seen before because the roads didn't give you access.
Hunting
Of course, hunting is not extremely popular sports in India but there are still a number of people who do indulge in the occasional, permissible light hunting. For those of us who do enjoy the occasional wild duck, rabbit or fowl, this is the vehicle which you can use to reach all your favorite hunting and fishing spots in the wilderness or otherwise.
Farming
A lot of the times, farming involves hiking up or down a trail with heavy produce, crops, farm equipment or even cattle. You can't always use a tractor especially in the areas which are not plain fields.
You can use these off road vehicles in India in areas where the paths are tricky and the road non-existent.
If we managed to convince you to buy an off road vehicle, try reputed manufacturers such as Polaris India.
Please leave comments below.