Are you looking to change your phone and tensed about the data, how to transfer and where to get it transferred on your new phone. If you're facing the same problem then you have landed on the best page to gather knowledge on how you can transfer data between your phones. Transferring data not only includes musics, videos, etc but it also includes your contacts, messages, notes and some important files. I have tried many softwares which helps you to backup and transfer your data from your old device to new device but the only best and the most used software which i found with most features is Wondershare MobileTrans.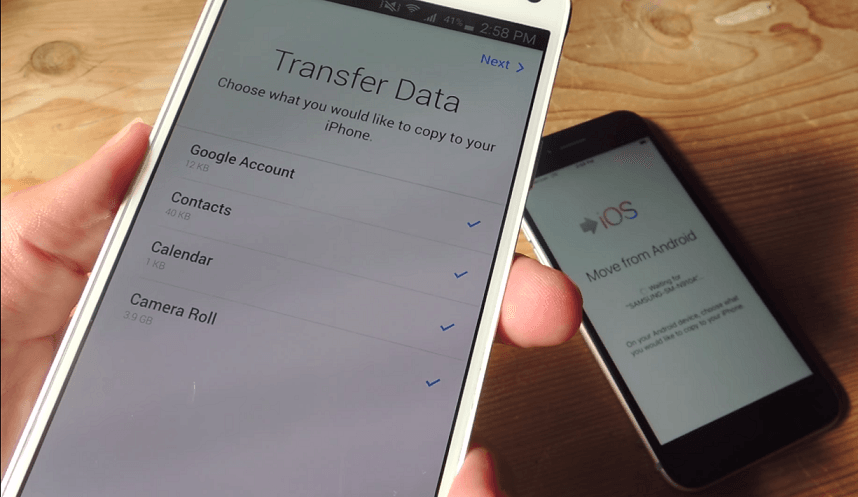 With this software you can do anything which is required by you while transferring your data between your smartphones. This software is compatible with many mobiles and Mobile Operating systems.
About Wondershare MobileTrans:
Wondershare's MobileTrans can help you to transfer files between phones with simple and easy 3 steps. Before testing MobileTrans i have used many other softwares where i find that those softwares didn't give many options for transferring files like selecting the files which i want to transfer and only transferring of media files and some of the important documents. But with this software you can transfer all your media files, documents and even the other files such as messages, contacts, notes, audio notes, etc.
Getting Started With Wondershare MobileTrans:
MobileTrans is a very easy to use software for backing up and transferring your data from your old device to new device. To get started with the transferring process you may follow the steps give below.
First of all you will need to connect your both the device to PC at once and let the software detect your both the device there are different different modules for every mobile Operating System, once you connect your devices with the PC. Software will automatically show up the modules according to your Mobile Operating System.

Once the above steps are done, you can select the files which you want to transfer between your both the devices. After you have selected the files which you want to transfer you may proceed for the transfer process.

Usually the transfer process takes around 2-5 hours depending upon your both the phones(due to file types like for android phone the video format is .MP4 and for iDevices its .M4A, so it might take some time due to the conversion of the file formats).

After the process ends its recommended to restart your both devices and you would be able to see your data transferred from your old device to new one.
Conclusion:
Wondershare's MobileTrans is available for windows as well as MAC. You can buy this software for as low as $39.95. But before you proceed for buying this software you can find its trial on the official website of Wondershare.