USA is abounding with the bounties of nature and it has done well to preserve them in its various parks and reserves. Traditional culture with modern architecture is evident in many of the buildings of USA. Here are some famous sites of USA that have earned the status of the UNESCO World Heritage Sites:
20. Cahokia Mounds State Historic Site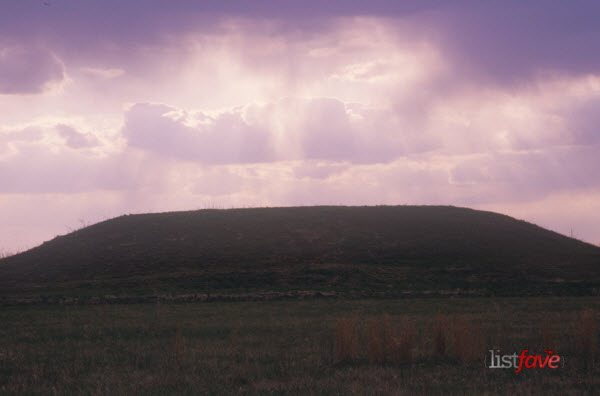 Situated in St Louis, Missouri, the Cahokia Mounds are the largest settlement from the pre-Columbian era. The mounds cover an area of over than 5 ha with some mounds being 30m high. The mounds were occupied during the Mississippian period and bear testimony to the complex chiefdom society. There are nearly 120 mounds depicting the pre-urban structuring of that era.