Here are some unexplained mysteries that are difficult to get your head around.
10. Stonehenge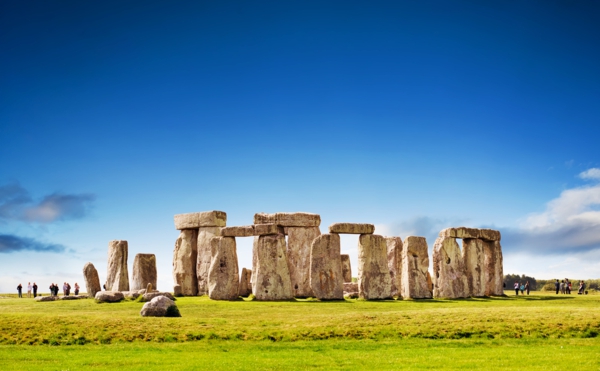 This circle of stones in Salisbury, England is more than 5000 years old. No one really knows how it was possible to move stones of that size and weight into those positions back when there were no machines to assist. Huge stones were moved from Wales in a time before the wheel and it's still baffling as to how they did that.
The meaning of Stonehenge is also still unknown.