4. Death of Mary Reeser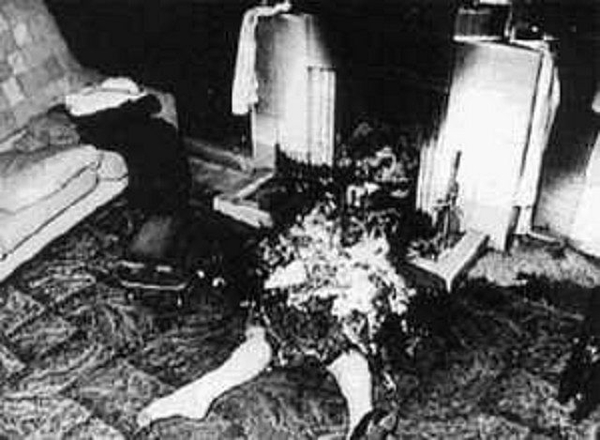 This is one of the most famous documented cases of spontaneous human combustion. In 1951 the police were called to a house where they found a pile of ashes, the remains of Mary Reeser. Only her left foot, still wearing a slipper, remained.
She was almost completely cremated, which would've taken huge temperatures but the rest of her apartment didn't show many signs of fire.