We have the pleasure of living in a world where it's difficult to get away from art. It's on our computers, TV screens and in books but the best way to view art is by seeing it first hand. There are so many wonderful places an art lover can visit. Here's our list of the top 10.
10. Gertrude Gallery in Melbourne, Australia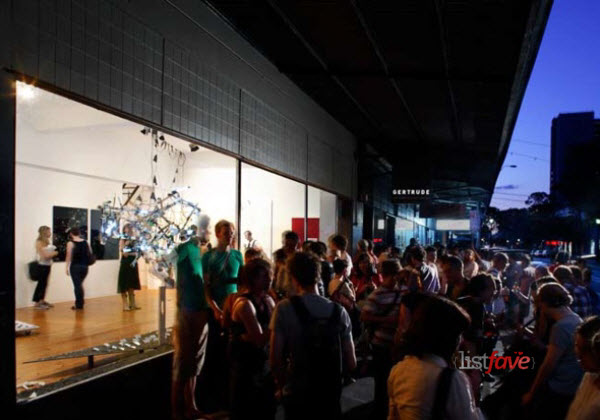 Housing an interesting collection of contemporary art, the Gertrude Gallery was opened in 1985 as the first gallery and studio space in Australia. It puts the artists and the forefront of the exhibitions and helps to tell stories through their work. This is a great place to visit if you have an interest in contemporary Australian art or if you just want to see something a bit different.