1. The Louvre in Paris, France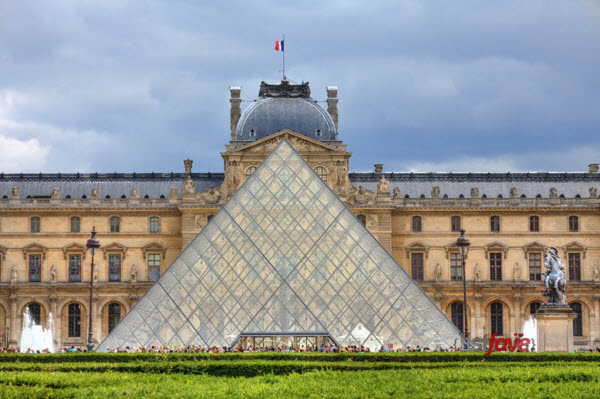 This museum houses some of the most iconic pieces of art in the world. Firstly there's Da Vinci's Mona Lisa. A small, beautiful painting that most people will know. Secondly, there's the Venus De Milo. A slightly larger than life-size marble sculpture of the Greek goddess Aphrodite.
It's the most visited museum in the world and often has interesting visiting collections.