The perfect honeymoon for some might be relaxing on white sandy beaches but for others it might be the opportunity to explore a wonderful new country.
10. The Northern Lights, Norway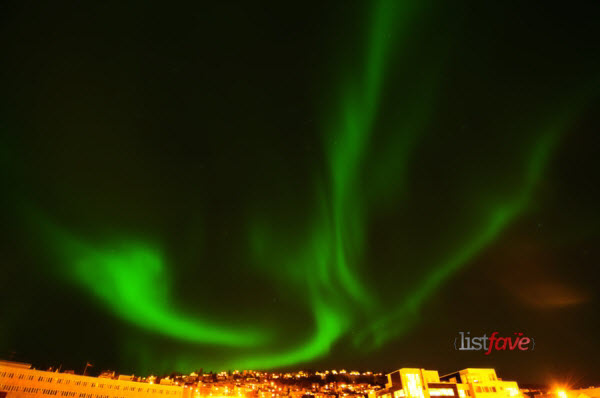 If you are having a winter wedding then jetting off to Norway for a winter wonderland getaway is a great idea. If you visit at the right time in the year then there's the chance that you might experience the phenomenal natural show that is the Northern Lights.