4. Fight Club (1999)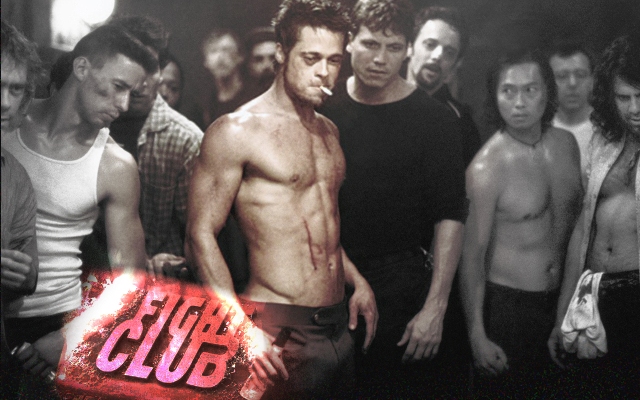 This strange film will draw you into the gritty world of Fight Club. It's violent, often disturbing and will really make you think. The concept of Fight Club transforms into a revolution, despite its beginnings in a bar parking lot.
There's political unrest, a lot of fighting and the rules of Fight Club form one of the most famous quotes in film history.