7. Zenvo ST1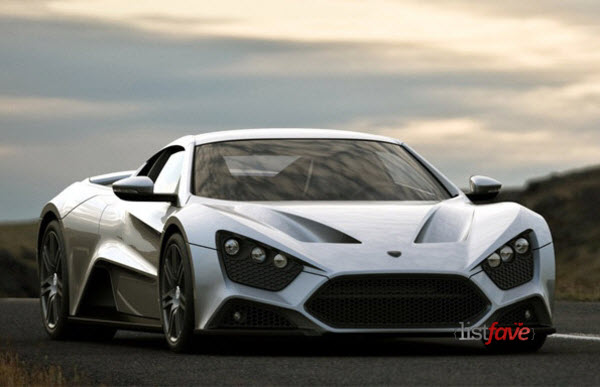 Top speed: 233mph. 0-60 in 2.9 seconds.
That was the first offering from the Danish brand. They are focused on speed and perfection and this car is real example of what they can do. It was limited to 15 units and impeccable customer service comes as past of the package.
It has a twin-charged 7.0 litre V8 engine that will give you 1104 bhp.