The year 2011 witnessed some strange incidents all over the world. These incidents took place in different parts of the world and at different times. What made these incidents appear on this list is the bizarre nature of the incidents. Here is a list of the top ten bizarre incidents of 2011:
10. Man sneezes out bullet after being shot in head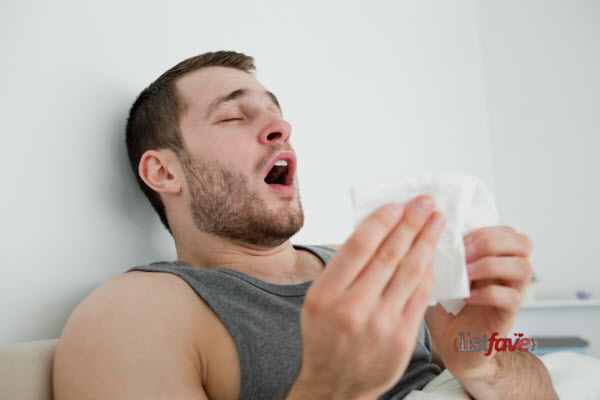 What could be termed as the most bizarre incident not just of 2011 but of all times, a man, who was shot in the head, sneezed out the bullet from his nostril. Darco Sangermano, an Italian was shot in the head by a .22 caliber bullet. The bullet traveled through his head and lodged it self in his nasal passage without causing any serious damage. However, while he was waiting for his turn at the hospital, he sneezed and the bullet came out of his nostril.