When you find that it's too bright inside your car, adding tinting can solve the problem, but that's not all window film will do. Tinting can make your car feel better inside, keep it from being damaged by the sun's harmful rays, help stave off thieves, and maybe even protect you from eye and skin damage during an accident. Keep reading to learn more about five important things that tinting can do for you and your vehicle.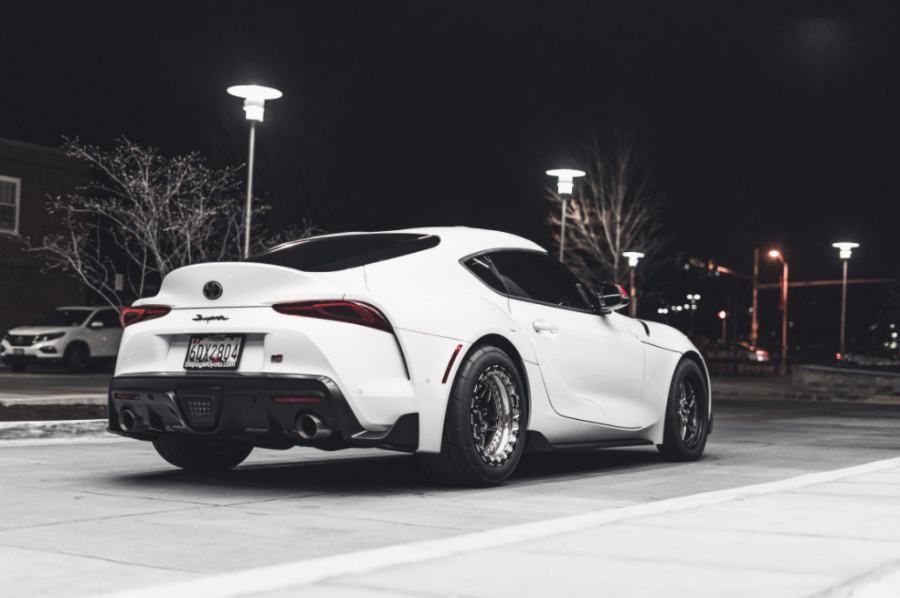 Block UV Rays
The sun's UV rays are harmful to you and your vehicle's interior. Professional installation of a window film rated for UV protection can lessen damage to interior fabric and dashboard components, especially leather, which can dry and crack. UV rays can also cause skin discoloration and damage that may lead to cancer and other serious health concerns. The right tinting can block almost all UV rays.
Control Temperature
In summer, the temperature inside a car can rise to 140 degrees or more, even in the shade. One of the most common reasons consumers add window tinting is to lower interior temperature. While window tinting can't block all heat, it can make enough difference that your air conditioner works more efficiently. Some products can block as much as 75 percent of heat transfer while others block very little, so choose wisely.
Protect From Shattered Glass
People don't usually get their windows tinted to protect them from shattered glass, but special anti-shatter window film can help hold vehicle safety glass together during an accident. Even regular window film can hold glass together to some extent, so it may provide some unexpected protection from cuts and eye injuries when the glass is damaged.
Increase Privacy
If you sometimes sleep in your vehicle or carry valuables, you may benefit from dark window film, which can provide both privacy for occupants and concealment for your items inside. You must comply with state and federal regulations regarding tint shades, but some disreputable installers will apply tinting darker than allowed by law if asked. That can get you a ticket.
Reduce Glare
Road glare can cause accidents, and window visors don't always help. Tinting can reduce glare from the sides and back, but dark tint is not allowed on a front window, limiting the usefulness of window tinting for glare reduction. Still, even slight tinting may help you with glare from the sun during the day and headlights at night.
As you consider the right shade of window tinting for your vehicle, remember to think about how dark it will be inside at night as well as during the day. When you make the right choice of window film and have it professionally installed, you can improve your car's look and driving experience.