The impact that covid-19 has had on economies across the globe is astounding, and whilst the impact might be somewhat temporary for some industries, for others the effects are likely to last forever. Let's dive into a few of the industries who are going to feel the lasting impact of the pandemic, either in a positive or cumbersome way.
Healthcare Industry
The healthcare industry was at the centre of the pandemic for obvious reasons. The NHS was forced to completely shift its usual format in order to try and control this virus and save lives, with serious innovation required in order to do so. Of course coping with covid-19 in hospitals was a huge logistical challenge, however adjusting to new methods of non-covid treatment was another battle.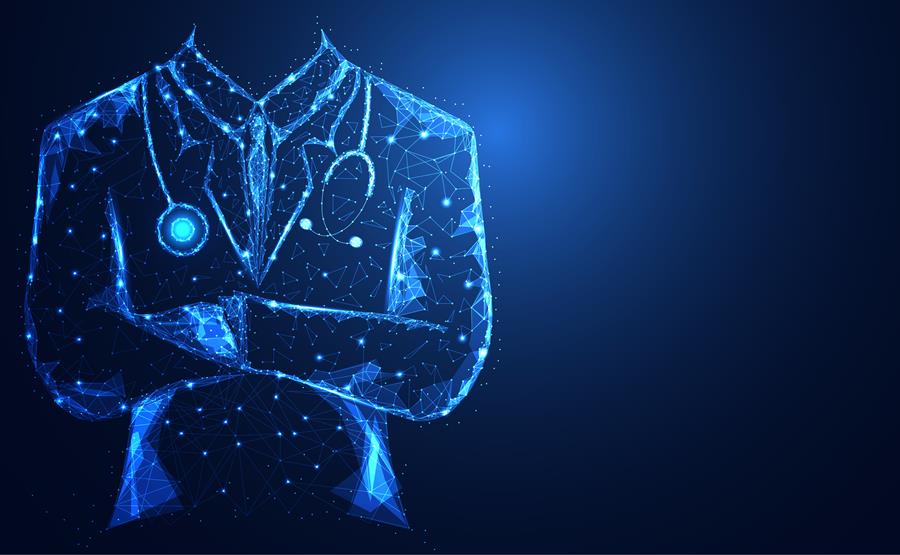 Whilst there are significant waiting lists for non-emergency operations and other particular treatments, we will be focusing on how general practice was impacted. As patients, we are used to walking into the doctors surgery for any ailments and receiving the appropriate care. When this became dangerous for both ourselves and the staff at the practice, changes had to be made, and quickly.
Initial telephone consultations have become far more common to send patients in the right direction without unnecessary contact. Video calls have also been used in order to diagnose issues where possible. Whilst these things massively reduced the amount of patients physically going to the doctors, it also took a large amount of focus and commitment from staff to adjust appropriately. A significant barrier here is that many patients won't have access to the technology needed for this whilst others felt uncomfortable at the prospect of discussing health problems over the Internet. Yet on the most part, it was a massive success.
Now that these practices are in place and have been for around a year now, clinicians are likely to see how it has eased the pressure on NHS services and will want to see it continued. Whilst GP practices will of course always also function in person as some issues cannot be identified and medicated via video or phone calls, a significant amount of traffic through these practices could be reduced. This could free up more time for other major health issues facing the country, particularly mental health after an extremely testing year.
Higher Education Industry
Another industry that had to completely rethink its method is higher education. Sitting in large lecture theatres or smaller rooms in close contact with others simply wasn't viable, so the shift to online learning was enforced. Students at first struggled to adjust to learning online, and many students still are, however for others this change sparked some serious questions about how higher education functions and whether they actually need to go at all.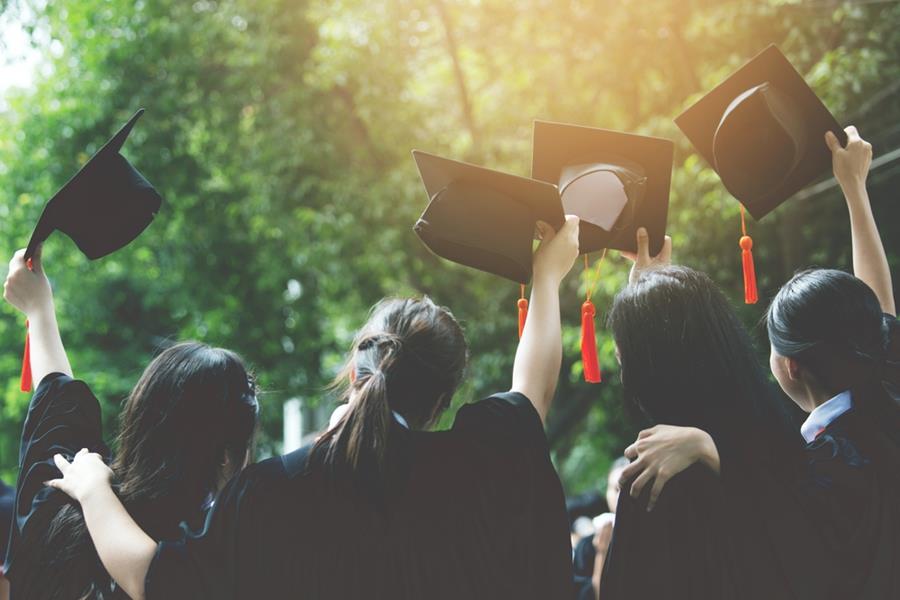 Whilst students have been struggling financially and mentally to navigate these significant changes, there have been many discussions about why they are still paying up to £9,250 a year for inadequate online learning, when they can access similar services through established online Universities for a fraction of the price. Students have begun to suggest that Universities should offer the option for full remote learning alongside more traditional methods for a reduced fee. Whilst this might benefit students, it will of course be a serious logistical issue for the institutions.
This method would enable students to have the University experience and meet new people, whilst still receiving a good education, but for much less money. This won't work for every course, for example those that are heavily practical, yet many students are beginning to see that it is possible to succeed remotely and they won't be so quick to pay the extremely high tuition fees if there are other options.
Remote higher education won't be for everyone, however it is likely that Universities will increasingly be put under pressure to offer different options as a result of the pandemic.
Commercial Property Industry
The commercial property industry was completely shaken by the pandemic, in all areas. However, one of the most affected sectors was office spaces. When the pandemic hit with full force in March 2020, businesses were forced to shut offices and employees adjusted to working from home. For many people, they have been desperate to get back into the office ever since, whereas others have fully benefited from working from home and are likely to want to continue to do so.
When it comes to commercial property, many businesses were unable to pay their rent which left landlords without income. Either this, or businesses that were on monthly rolling leases were able to leave, again leaving landlords without any protection.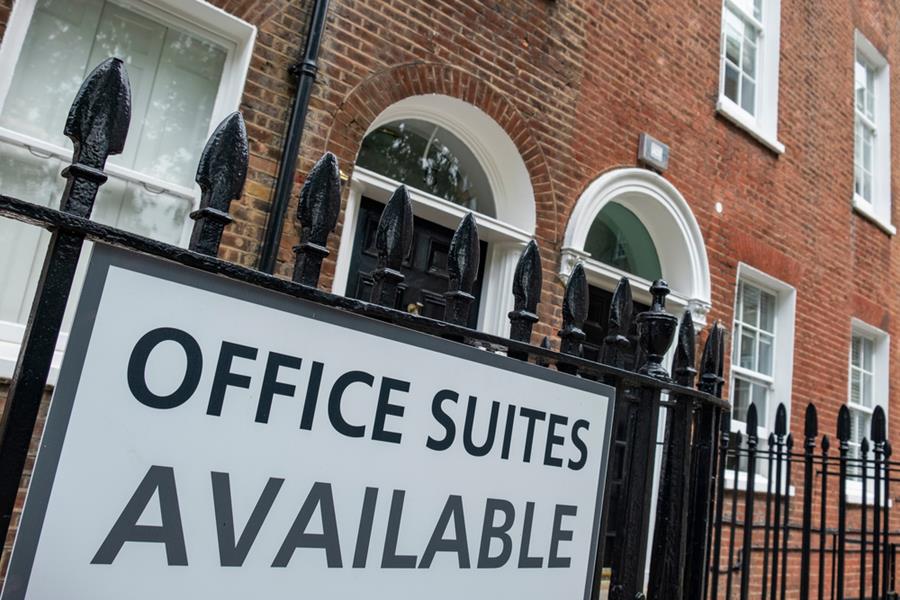 Almost a year later, there is a significant amount of pressure being placed on businesses to offer remote working as an option for all employees. For many people, working remotely offers a much better work life balance, they have noticed an improvement in their mental health and they have saved significant amounts of money as the costs of commuting were removed.
Although many employees will be wanting to return to the office, many won't, which will of course reduce the demand for office space quite significantly. Whilst this could work well for businesses as their overheads are reduced, the owners of commercial office space are going to need to adjust in order to survive.
One way this could be done is through flexible office spaces, as businesses could allow staff to come in and out when necessary without having to pay for a full office space. Businesses' needs for office spaces have fundamentally changed, so the attitudes of commercial property owners will also need to be overhauled. More remote working and reduced demand for office space is looking certain for the future.
Supplement Industry
Last but not least, the supplement industry has boomed as people have become increasingly conscious of their health as a result of the pandemic. The demand for vitamins, minerals and supplements has increased dramatically as immune health has become more important than ever. Not only this, but many people turned to things like magnesium supplements in order to ease anxiety, which was at an all time high for many people during the pandemic, making companies like Nutri Advanced extremely popular.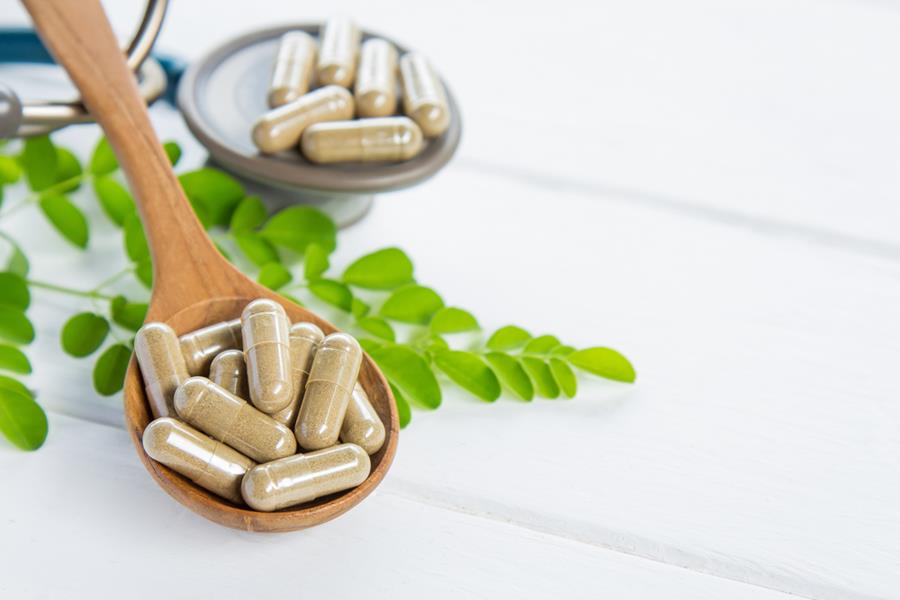 Whilst some people were temporarily interested in supplements, the demand has continued to grow almost a year later. This data suggests that people have become increasingly conscious of their overall health, thus are likely to continue to invest in it through the supplement industry.
It is difficult to assess how long these changes will last, yet the ability of supplements to offer vital nutrients in a form that is easy and cost-effective suggests it is likely that this increase in people investing in their health will continue as they are more aware of just how important it is. For many people, the pandemic acted as a serious wake up call in terms of their health, which is likely to benefit the supplement industry indefinitely.
Final Thoughts
To summarise, the pandemic has shifted life in many ways for people all over the world. Whilst some people are desperate to get back to some sense of normality, for the industries noted above, this is unlikely to be possible.
For some industries, namely the healthcare and supplement industries, this could actually be beneficial long term and will help them to boom. Yet, for the higher education and commercial property industries, as well as many others, they are likely to suffer for years to come and will need to make large logistical changes in order to function effectively in a post covid-19 landscape.