Valentine's Day is one of the best holidays of the year as you are able to spend the entire day with your significant other and show each other how you really feel. To make the holiday even better, you should come up with a few simple but romantic things to do in order to get the most out of Valentine's Day. If you are struggling to come up with any romantic ideas, here are a few to help get your creative juices flowing.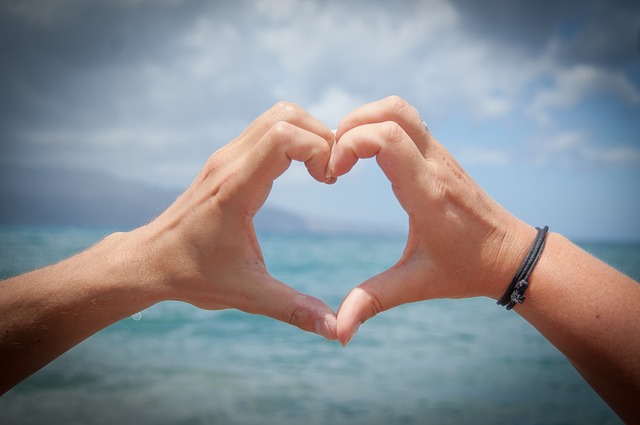 Watch a Romantic Movie
While a cinema date on Valentine's Day seems like a good idea in theory (after all, there are usually plenty of rom-coms released in the run up to the big day), in practice this is not always the case. As the cinema will most likely be busy, it is not the most private affair.
A good approach to keep away from the masses and still have a romantic time is to stay home and watch a romantic movie. It's far more romantic to stay in, curl up on the couch and enjoy a DVD and a bottle of champagne in the comfort and privacy of your own home.
Candle Lit Dinner for Two
Most places end up being very crowded on Valentine's Day, so going out to eat or even getting a few drinks can become a hectic and stressful experience, not what you want when you're trying to spend some quality one-on-one time with your partner. Restaurants in particular tend to be completely booked out, with long waiting times and quick turnarounds the norm. Plus, restaurants know there is more demand than supply, so often charge extortionate prices with 'special set menus' on special occasions such as Valentine's Day.
So why get caught up in the Valentine's Day rat race? Keep things nice and simple by lighting a couple of candles having dinner at home. You don't even need to go through the trouble of cooking a meal either. There are all sorts of takeaway special offers to be had on Valentine's Day, specifically set up for the couples that want to avoid the hassle of going out. When you have a candle lit dinner for two, you can block everyone else out that may be around you and focus on having quality alone time with your significant other. This alone time will enable you to talk to each other and truly express how you feel on this romantic day.
Remember, no matter which low key ideas you choose to use for your Valentine's Day plans, remember to take the time to tell your significant other just how much they mean to you as this is the most important thing when all is said and done.