What tricks can help you get the best insurance cover for your two-wheel vehicle? Many people are familiar with insurance for their car. However, insurance for a motorcycle or scooter can require a more specialized touch. Therefore, you should shop around and look for the best deal. So what tricks can you apply in your attempt to get the most suitable and reliable insurance cover for your two-wheel vehicle?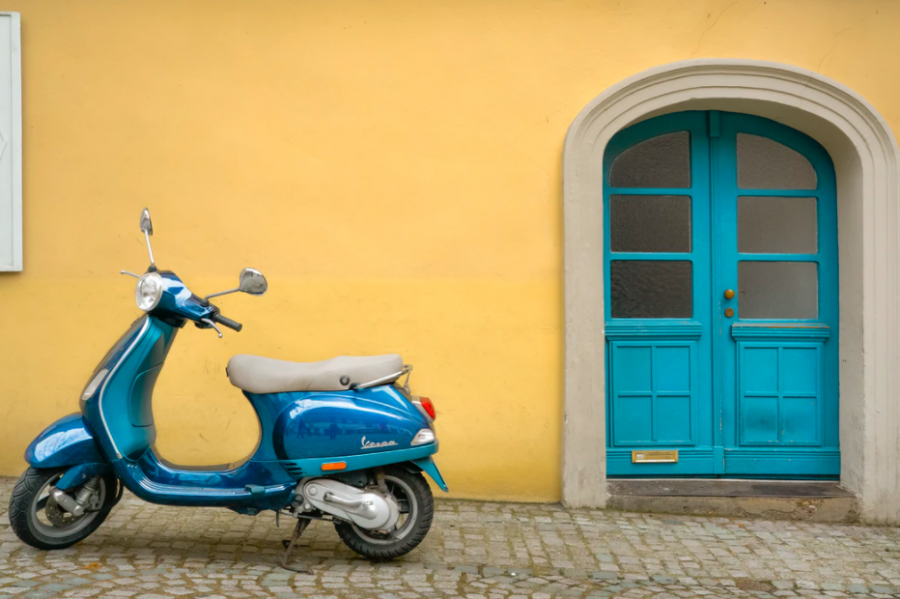 Consider Different Types
There are two types of insurance policies that are considered the most appropriate covers for two-wheel vehicles. These insurance types for two-wheelers are based on coverage. They include comprehensive insurance and third-party insurance.
Comprehensive Insurance 
This type of two-wheel vehicle insurance policy is meant to ensure that the insured vehicle has comprehensive coverage. One of the benefits that make comprehensive insurance amazing is that it also covers those damages caused by the owner of the two-wheeler.
Third-Party Insurance
If you own a two-wheeler, third-party insurance is the least coverage you are expected to have. With this type of cover, in case of a collision or accident, the insurance company provides the insured with protection against any liability resulting from injury, death, or damage to the third party involved.
However, irrespective of the kind of two-wheeler cover you choose, several tips can help you insure your two-wheel vehicle appropriately or in the best possible way.
Buy Different Policies From One Insurance Company
Buying different insurance policies from one insurer is a great way to get the most out of your two-wheeler insurance coverage. For instance, if you want to insure your scooter, purchasing a scooter insurance policy from the same company which you bought your car insurance or home insurance from is advisable. This is because the insurance company will with no doubt offer a discounted price on the premium they'll provide.
Shop Around and Enquire About Discounts
Although different insurance companies provide the same policies for two-wheelers, they have varying discount offers available for their clients. Compare the discount offers provided by different insurers, for example scooter insurance, to find out which is the most appropriate for your two-wheeler insurance needs.
By insuring your two-wheeler, it means you are protecting it from different forms of damages including, those that are caused by man-made disasters, accidents, and more. Protect your two-wheel vehicle by taking a suitable insurance policy if you want it to stand the test of time and service you for many years.