This is probably one of the most commonly asked questions for anyone who scraps cars on a regular basis, as everyone is interested in whether this is a viable venture or whether it's just not worth your time. Anyone who is involved with the scrapping industry, however, will know that how much you get will depend on a number of factors, including: the car's age, it's make and model, it's current physical condition, and it's maintenance history.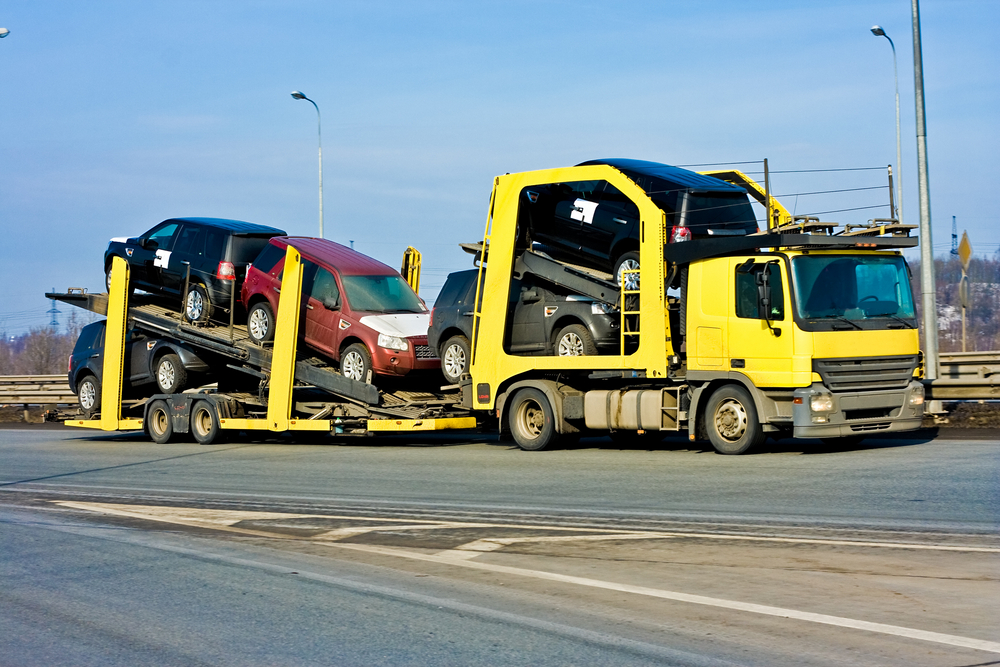 If you are interested in working out how much you should expect to get for scrap cars, you've come to the right place. We've outlined some of the defining factors in the list below:
Current Physical Condition
Believe it or not, the physical condition of the vehicle (or how it looks) can play a significant role in how much you get for it. The yard will try to make some money by removing some of the components and selling them on (mechanics and car enthusiasts are often interested in second hand parts that are in good condition).
Maintenance History
This point links to the one above about the car's physical condition – generally, if you've looked after the vehicle and had it serviced regularly, the components should be in relatively good condition. The history will also tell the yard which of the components are relatively new, as they will be able to make the most on these.
Major Damage & Replaced Parts
If the vehicle has sustained any major damage (such as being involved in an accident) or has had some major components (such as the engine) replaced, this can have an impact on how much you're offered. Damage will often lower the price, as many of the components will be unsalvageable or too battered.
Make, Model & Age
The make, model and age of the vehicle is a big factor in determining how much its worth. This is because some makes and models are worth more than others, whereas a newer car is likely to fetch a higher price because the components aren't that old. Many people pay top dollar for more luxurious cars, but less for common ones.
Kilometre History Records
If you have access to this information, it's definitely worth handing over to the yard when making the sale. This will let them know how many kilonetres the vehicle has done – even though the odometer can do this for you, it is possible to tamper with. History records will allow you to show that everything squares up.
We hope that the information provided above has given you some idea of how much you'll get for scrap cars and what sort of factors will play a role in determining what you're offered. If you aren't sure that you're being offered the right price for your scrap car, ensure that you get a second opinion. There are plenty of yards that will try to rip you off, particularly if you don't look like you know what you're doing, so don't be afraid to go with your gut.