The original Band Aid single was recorded in 1984 and released as a Christmas single in aid of victims of the ongoing famine in Ethiopia. Organised by Bob Geldof and Midge Ure, it featured some of the biggest names in music at the time, including Bono, Boy George, George Michael, Sting and many others.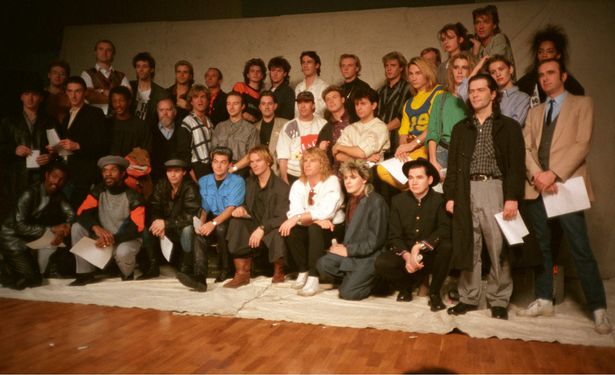 The song would go on to become a firm festive favourite, although Midge Ure would later go on to say of the track that: "it is a song that has nothing to do with music. It was all about generating money… The song didn't matter: the song was secondary, almost irrelevant."
It was not the only time that the track was released, however, a further three covers have since been released around Christmas in the years since 1984, the original was re-released the following year in 1985 and a German version was recorded in 2014. In addition, Slade added a cover into the mix for their Christmas Crackers album in 1985.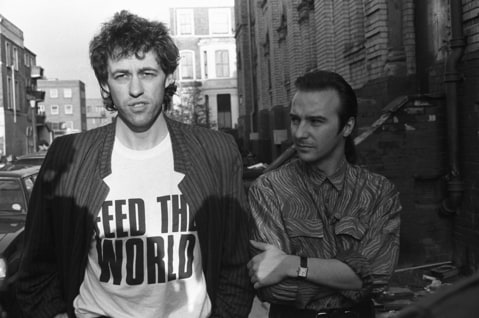 Although a total for the money raised through the years is not known, the original issuing of the track alone raised £8 million for the Band Aid Trust, which distributes funds raised. Many thousands are raised in royalties each Christmas, and the subsequent covers have each raised a sum for charitable causes.
Bob Geldof's track may be a staple of Christmas entertainment, but he himself is available to book through entertainment agencies for musical and speaking engagements. Entertainment agencies in London have a limited number of after dinner speakers with a Christmas connection, so book soon to avoid disappointment if you'd like Bob Geldof at your event!