Are you confused about what you should gift someone you love? Or how you should pamper yourself after a job well done? For a Porsche lover, getting the genuine parts to upgrade or repair their prized car is  much of a passion. There is nothing nicer than bestowing people with genuine and authentic parts.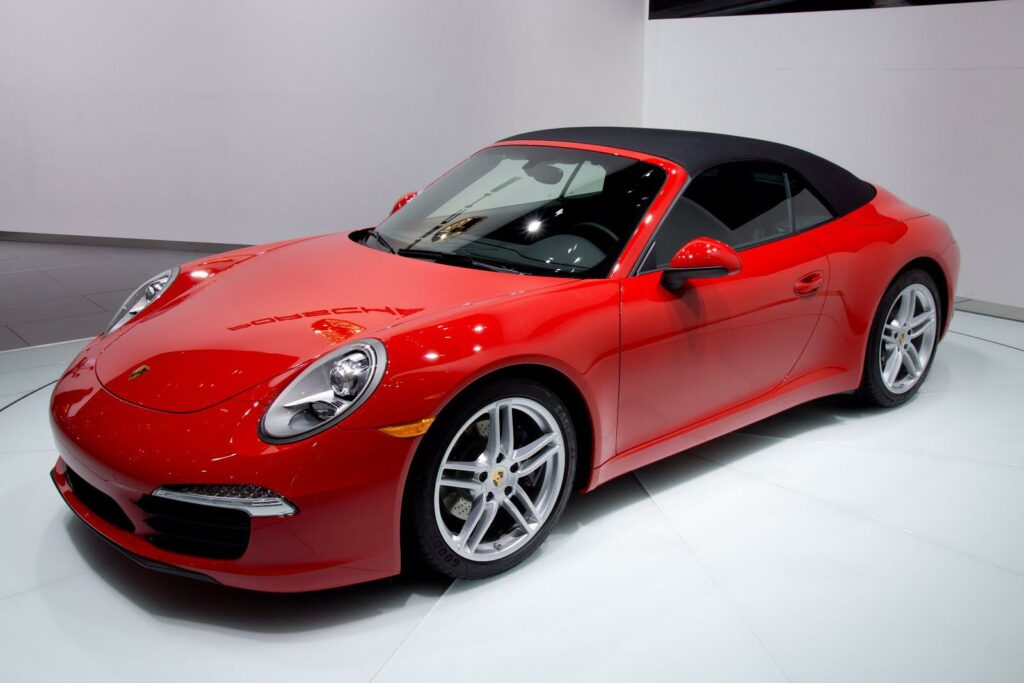 The wait to import the parts you need for your car is now history. So what if the Porsche is manufactured in Germany, the parts you need are present with your local dealers in Miami. With the parts now accessible to you,  you don't have to wait to bring this tempting devil back to life, get behind its wheels and drive till the end of the road.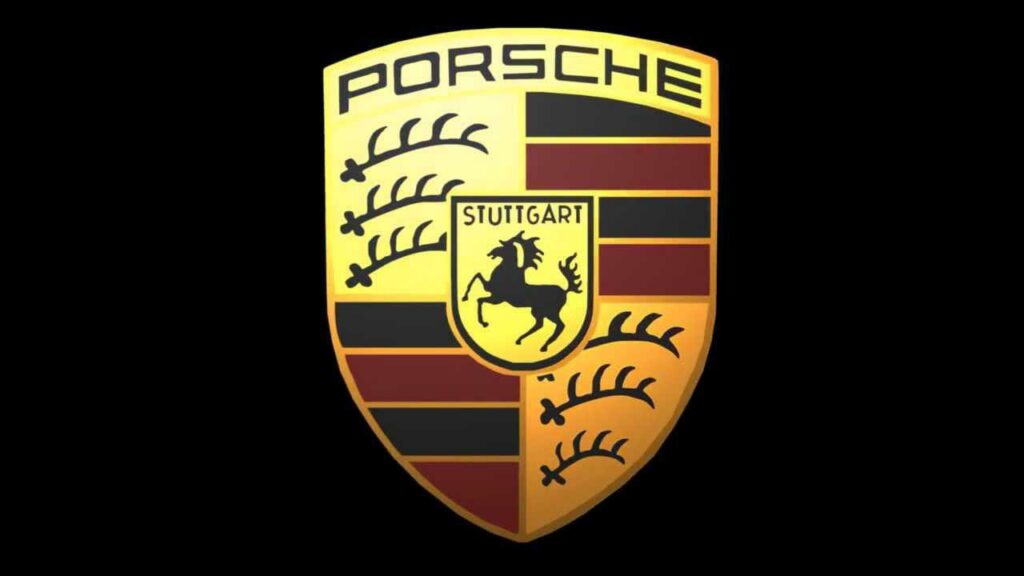 Even with the Porsche 918 Spyder going out of production, the love you have for this high-speed devil on road simply won't let you go of it. Instead of selling away the love and memories you share with this masterpiece of automobile engineering, get it upgraded and keep it in a brand new condition by using only genuine parts that are now present within your city limits.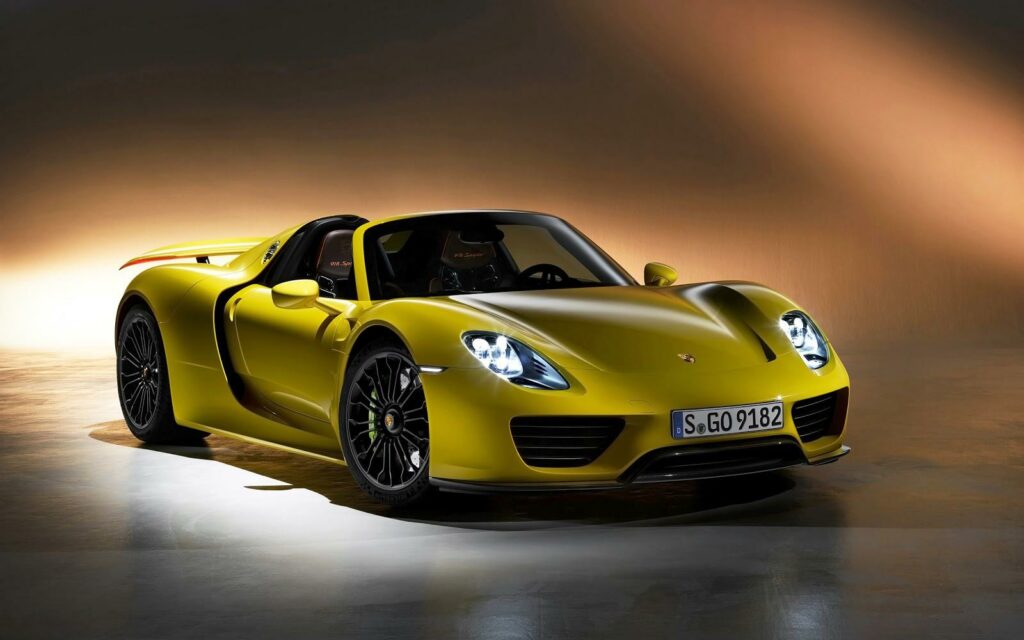 There are various changes you can make in your Porsche to keep it attractive and make your friend's jealous. Each and every part of your Porsche undergoes a complex manufacturing process and intensive tests  to ensure that the spare parts are of the highest quality before they are available with your local dealer. Something that an experienced Porsche enthusiast can't deny.
Black Dashboard
Made in Germany sold in the United States. The dashboard is for the Porsche 911, integrated with a loudspeaker grille that does not possess a central vent.
Porsche Classic: Warning Triangle
This part after it's relaunched is available only for Porsche Classic. Even though, the folding warning triangle can be used for all Porsche models. The packaging bears an authentic Porsche logo.
Exhaust Silencer
For that classic Porsche sound. It is relaunched exclusively for the Porsche 911. It not only makes an impression but with the unmistakable 911 sound of the 1970s, it is very tempting to get behind the wheels. It is available in original styling. Heat-resistant finish with Matt grey shade makes it a must-have Porsche.
Brake Disc
This Porsche Part is designed to bring everything to an immediate halt. The disc brakes are for the rear wheels of the Porsche 928 model and the Porsche 944 model. You need to be in full control of the beast when the steering is in your hands and with these installed you don't need to worry about any scratch on your beauty.
Door Arrester
Present with a set of fastening parts that prevents uncontrolled opening of the doors. Available for the Porsche 911 model. It avoids any damage/scratch to your doors or to a vehicle that is parked beside yours.
Upper Wishbone
It provides a perfect handling in your car: The extremely robust upper wishbone, for the front axle, is available for the Porsche 928 model.
It is just a small list out of the many genuine parts that are available for your classic's upgrade.
You will be very glad to know that genuine parts are now provided for the parts that were previously considered to be irreplaceable. Like the left/right fog light, light switch, black satin switch for power windows, Tiptronic selector lever cable, front axle rubber mounting, air-conditioning system electric motor, round seal for throttle body and the list goes on.
So if you feel there is nothing you can do about the classic beauty in your garage think again.
 Genuine Porsche Parts : http://www.eastcoastclassics.com/