Attracting and retaining talent for SMMEs is a challenge parallel to the high unemployment struggle in South Africa. With an unemployment rate of 31%, technological innovation is necessary to help applicants apply to jobs in an easy and efficient manner. CEO of South African of Zigo, a job aggregator, Charles Edelstein, initiated Zigo to apply advanced SAAS technology to help both SMMEs find the ideal candidate and that candidates find their ideal jobs. While developing Zigo, Edelstein realised that simplified recruitment website makes it easier for applicants to browse through jobs.
Zigo.co.za aggregates jobs from a range of leading South African job portals and recruitment websites, and the site is responsive to mobile devices; with few clicks online users can sign up to the websites, apply for new jobs and create alerts for jobs they are interested in. Currently over 10 million people own mobile phones, and a cast majority of them use their phones to access job opportunities; Zigo believes that the future for HR lies in mobile recruitment.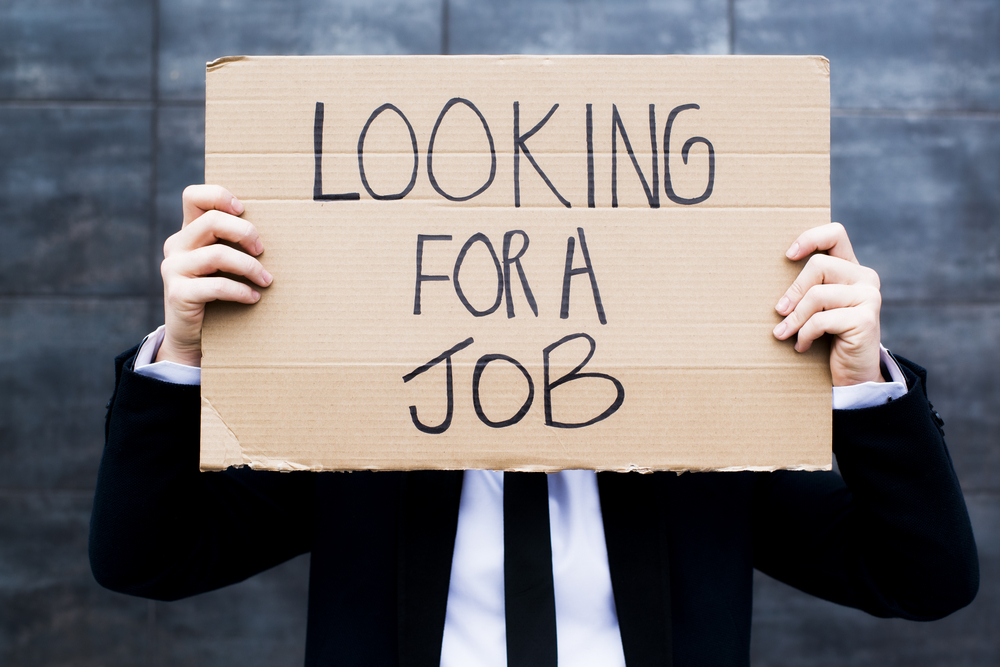 In addition to this, Zigo continues to be a trailblazer in HR innovation by launching a new Leave Management System which is cloud based. After realising that Small Business struggle to manage their workforce and enforce effective leave policies, Zigo offers this tool for free to small businesses. Once the business creates an account, they can employee to the site and employees apply for leave in the cloud; depending on how much leave they have available, the system will either accept or reject their application.
Zigo is dedicated to innovating HR strategies by applying innovative strategies in improving the job aggregator and working closely with recruiters to understand their needs. Zigo is becoming a trusted resource amongst South African recruiters, employers and candidates. The company also operates in the UK and USA.