Having known that the human body is relatively similar to machineries that requires regular servicing and overall maintenance. It is recommended that we ensure that our health condition is always in a very balanced status. Achieving good health is a product of adequate planning, discipline and research. Have you been aiming and craving at achieving fabulous health status, below are certain things i think you're not doing.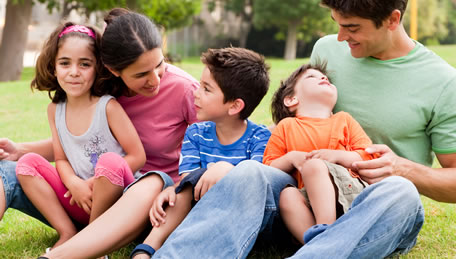 Regular Health Checkup
Foremost, regular healthcare checks should be considered as being extraordinarily essential. It's more like a whole body audit, it helps you to know your health status and hence the areas of improvement. A whole lot of people often do not consider this area as crucial, but however, you may not go an inch out of any health challenge without health check. Monthly or bi-annual checkup is not a bad idea.
Engage in Exercise
Workout, like many would call it is also very important. Depending on the type of job you do, or your daily routine, your exercise session could be tailored in such that it blends. Sedentary jobs may mean a whole lot of time weekly for workout session. In the case of other industrial jobs which may require energy and body stress-out, investing so much time may not be necessary.
Water Intake
You may increase your water intake, if you notice any sign of frequent dehydration. Even so, taking a timeout to see your local physician is advised. Nonetheless, investing in clean, purified and preserved water would do you some good. Water is a good source of oxygen and hydrogen, element that promotes lasting strength and energy.
Eat Healthy Food
Good food promotes good health, thus boosting your lifespan. Sometimes, people believe the course of bad skin defects, chapping, discolorations and other abnormal skin defects and challenges are caused by weather or other mineral resources. Yea, quite through, chances are there; but a great number of reason why we may suffer from poor health status is because of abnormal intake of good food. Once you're eating what your body wants, hormones and blood system is purified and catalysed into fighting all forms of spontaneous health challenges that might surface. (You may visit a nutritionist to determine your meal plan)
Stand More
Do you know you can earn more from standing on your feet at least 2 to 3 hours daily or more? Standing does not only strengthen your feet and knee muscles, but also has a positive effect on the spinal cord. Take your time, if possible, engage in a road walk, this will go a long way to boost your health and thus keep you fit and strong always.
Visit Dr. Asa Andrew