Like the tradition of celebrating one's birthday every year, the ritual of gifting someone on his birthday also holds a religious importance. According to one popular theory, people believe that during a birthday celebration, the evil spirits try to haunt and hurt the birthday person. So, to protect the birthday person, people gather together and present a gift to get rid of the evil spirits. But, today this tradition of giving gifts on birthdays have evolved and gained a whole new recognition. Indeed, it has made a birthday celebration more special. This article will tell you about the importance of giving gifts to your loved ones on their birthday. Take a read.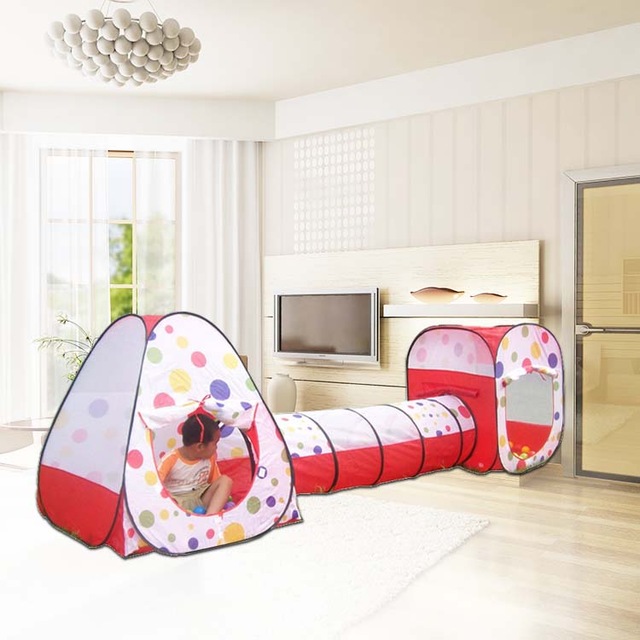 A Great Way to Strengthen Relationships
Over the years, giving gifts on birthdays have taken many relationships to new heights. When you gift something on your close one's birthday, you are actually giving that person a very special reason to smile. In return, you bag appreciations and love from that person. A gift actually conveys your thoughtfulness and your love for the recipient.
A Tool to Appreciate Someone Special
Birthdays are a special milestone in everyone's life that it should be celebrated each year with a great fervor. If you have someone special in your life, you should always look up to appreciate that person with gifts on his/her birthday. Give special attention to your loved ones by giving a meaningful gift which will make them feel good about themselves. Give gift on birthday, wedding that type of business ideas will be good as a business ideas.
An Expression of Love and Care
When you gift something on your loved one's birthdays, you express your love and care towards them. A birthday gift can easily give words to your feelings and make your loved one's birthdays special. So, tell them how much you love them and care for them with a meaningful gift on their birthdays.
A Token of Remembrance
Whenever it comes to gift something to your dear ones on their birthdays, you look for something that would last forever and remind them of your love. Right? A thoughtful gift can not only touch one's heart but the soul. For instance, every time your dear ones will see the gift you gave, you will always be remembered and embraced by them.
An Act of Self-Gratification
Gifting your loved ones on their birthdays do not only make them smile and happy but it will gratify you too. Yes, when you gift something on your dear one's birthdays, you actually contribute to make their day smile and give them a reason to smile. And nothing can be more satisfying than to see your close ones happy.
These were some of the reasons on why you should give gifts to your dear ones on their birthdays. Just make sure you gift something meaningful on your loved one's birthdays. There are a number of gift shops where you can buy gifts from but, if you are looking for a variety and quality, then you should order birthday gifts online from virtual gift shops. So, go ahead to make your loved ones birthday special and remarkable with the ritual of giving gifts.