Owning a luxury car isn't easy, a lot of hard work and money is needed to buy a classic car. One of the things to do as soon as you acquire a classic car is to get an appraisal. This post will elaborate more on the reasons for a classic car appraisal.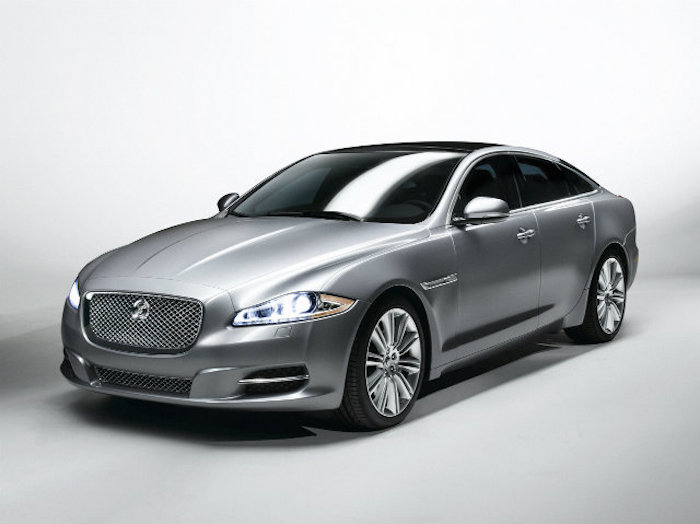 Insurance
If a property is destroyed by any means, it is impossible to get one's insurance company to pay the replacement value. It also applies to your classic car, without an appraisal, getting the insurance company to pay a replacement value is difficult. An insurance company with pay the right replacement value when presented with a classic car appraisal by a reputable appraisal company.
Your Estate
In the event of an untimely death, your children or heirs will have a statement regarding the car's real worth. This will enhance prompt settlement and liquidating your estate becomes easier.
Accidents
When an unfortunate incident like an accident occur that leads to partial or complete loss, a classic car appraisal will show the value of the car before the accident. It also help show  if a car's real worth has diminished as a result of an accident, as is often the case, even after being repaired.
Courts/Litigation:
An appraisal can be useful in knowing the value of a vehicle when legal issue arises such as Matrimonial, Probate & IRS. If a disagreement arises among conflicting parties with regards to the value of the car following an accident, theft or other legal matter, an appraisal will be useful in providing clarity about the car's value.
When you Want to Sell your Classic Car
An appraisal issued by a certified firm is the great asset to have when planning to sell your classic car. The potential buyer can contact the issuer of the appraisal to verify claims about the car's worth. An appraisal will also facilitate the sales of the vehicle thus putting the mind of every party involved at ease.
Securing A Loan
An appraisal can help in securing a loan. When one wants to obtain a loan and need collateral for the loan, a classic car appraisal can help seal the deal.
Traditionally an appraisal contains the valuation of an automobile's parts. It's exterior, interior, mechanical parts and even its accessories. The appraiser factors in data from different classic car guides, auction centres, retail and wholesale sales centres of the same brand of vehicle.
Getting an appraisal for your vehicle will do you a lot of good and save you from pitfalls in the future; it has benefits that are crucial for every classic car owner.