Many people are still unaware of keyword research process. Keyword search enables a website to index and get listed in different search engines such as Google, Yahoo and Bing. Keyword enables these search engines to index your website whenever a search is carried out by users. In order to make your website get listed in search engines top list, it is important that you turn your content and the complete website to search engine optimization mode which enables your website gain rankings.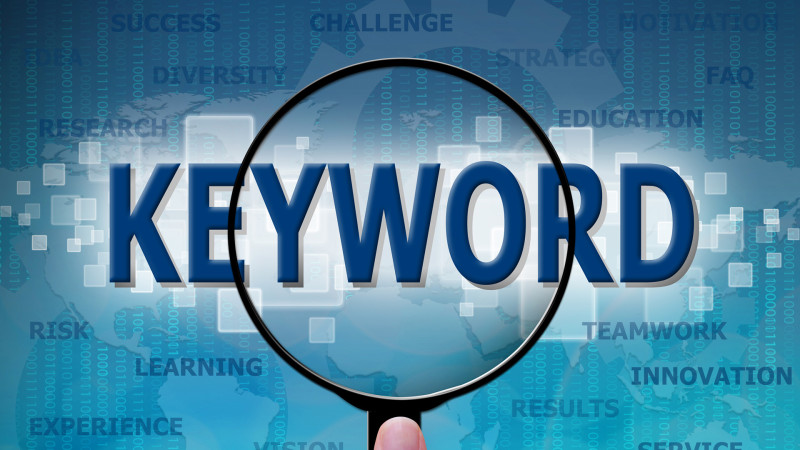 The process of indexing your website and carrying out the necessary process to integrate necessary changes is called as Search Engine Optimization (SEO). All you have to do is incorporate the keyword such that it is placed in the content or the information of your website that whenever a search is carried out, content from your website is displayed in the search results. This will enable users to go through your website thereby increasing the required traffic volume. Usage of keywords has to be limited and knowing the same will help you write down your content in SEO related manner.
The basic factor that you will have to understand is that, keyword is the main criteria for your content to be displayed whenever a search is carried out. It is very important that your website be displayed in the first page of Google search. As there is lot of competition involved, you will have to carefully choose keywords which will help you achieve the target. Once this is done, your website will see an increase in the traffic and this will slowly increase your page ranking.
As there are many words which can be used as keywords, it is best to know which are popular and which have more weightage over others. This will help you create your own keyword and content according to them which will provide you the means to increase the traffic and ranking. For more you can check these tools:
Wordtracker: This tool will help you look out for words which are more popular and have more importance. It also provides competition search which will help you look out how your word competes with others. It is a wonderful tool to search keywords which will help you with content.
Market Samurai: This free tool enables you to search keywords and also explains how you can create your own keywords which will find a good place over others.