Handling the cases of child custody is very tough and delicate for a single parent. It is a very emotional situation that some of the people have to suffer in their life. To help in the smooth and easy transition, it is always important to take assistance from an experienced and reliable agency. Hiring a good child custody attorney provides efficient execution of all the proceedings involved in this case.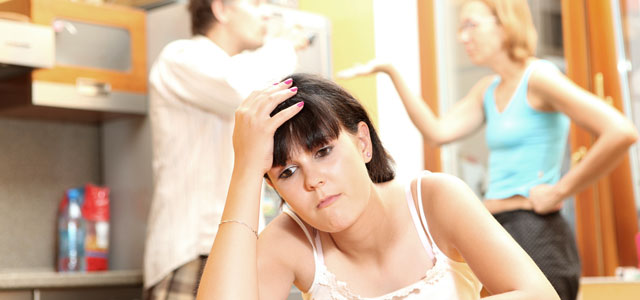 How to find the best child custody attorney
The most reliable way to get the best attorney for your child is asking your friends, close members and colleagues. They will give you unbiased information about the area of specialization, working style, methodology, the technology used behavioural method and other information.
You can also go to the court office and ask about qualified competent child custody attorney there.  You can even visit the websites of different child custody attorneys nearby your place and read reviews about them. The state bar is also one way where you can get references about child custody lawyers.
How should you select the best attorney?
When you get a list of child custody attorneys, find the most suitable one requires you to conduct a face to face meeting with them. In this meeting, you as a single parent can interview a child custody attorney a set of questions to gain information about them. This information or facts would help in the hiring process.
If you are looking for an experienced child custody lawyer, then Tulsa is the best place. Child custody attorneys in Tulsa treats every issue with due diligence and sincerity to provide settlement of the case in the best interest of the child.
Learn about their personality
It is very important to find an attorney whose personality matches to that of the client. A single parent would want an attorney who they are comfortable with and are approachable.
Experience
After you feel that the attorney is approachable and suits your personality, the next thing is to gauge their experience and success rate in dealing with your type of cases.
How much fees do they charge?
It is important to learn about their fee structure.  Make sure they are not charging you steep fees that you are unable to pay.
What to do in case of inability to pay the attorney fee?
If you as a single parent are not able to afford the fees charged by the attorney, then you can take help of an attorney that is appointed by the court. Such attorneys will not only serve the purpose to represent you as the single parent but also as a paid attorney.
Choosing a child custody attorney can make or break the case. You need to be very cautious when it comes to selecting the right attorney for you. Remember to value their experience, genuineness, professionalism and ethical approach in charging the fees. Ensure that you do hard work with due diligence to find the most suitable one.