Long term relationships are rare these days, but if you have one which has been going on for years, you should try and save it. Not many people are lucky enough to carry on with the relationship they had started years back, but there is nothing like holding on to a relationship for the rest of your life. However, maintaining any relationship is no easy task and becomes more difficult when your relationship has lost the rosy moments that characterize all relationships in the beginning but gradually starting fading as time flies on and both the partners start to take each other for granted. Here is how you can maintain or at least try to preserve your long term relationships.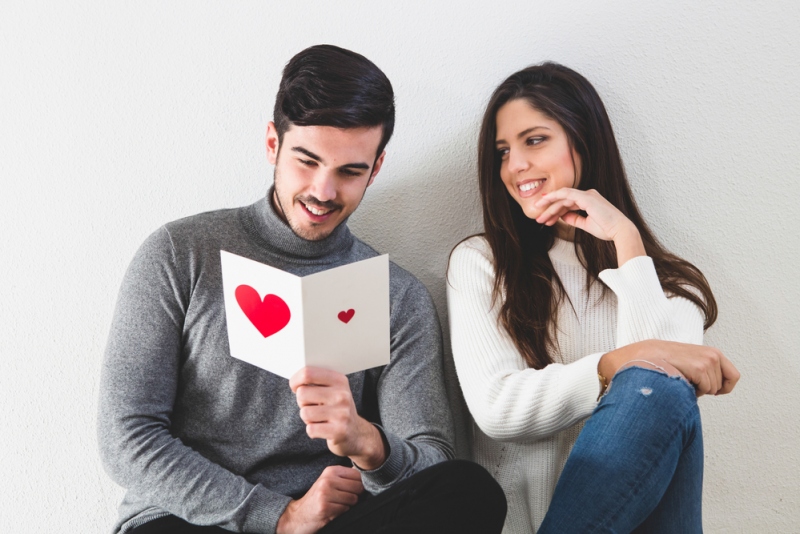 Communication
This is one of the primary necessities in a relationship and goes a long way to mend or mar the relationship that you have with your partner. However, there is a certain way of communicating as well. You can't shout and scream and expect this to fulfill the role played by communication. Communication has to be calm headed and has to be carried out in a discursive manner. To maintain a long term relationship, a very important aspect of communication is listening to. Until you listen to what our partner has to say, what his/ her problems are, you cannot move ahead with a better and stronger relationship. Sharing all emotions that is there inside you is important to maintain the internal communication and the unspoken thoughts that are integral if you want to maintain a long term relationship.
Surprise your Partner to maintain a Long term relationship
Everyone loves surprises and there is no age of giving surprises to your spouse or your partner. Surprises not only make your partner happy, it also makes him / her realize that he / she is important in your life and that your life is incomplete without him / her. It also enlivens your relationship giving it the extra zing that long term relationships usually lose after a certain period of time. Small gestures like buying something your partner likes or preparing the food of your partner's choice help make the relationship stronger. Also physical intimacy and at times even a small kiss or a tight hug can bring a lot of difference to the perhaps souring relationship that you have been sharing with your partner over a couple of days. Controlling your ego and not letting it come in between the relationship is the biggest task in the relationship. How about surprising your partner with a very delicious cake. You can easily go for online cake delivery in Faridabad, Delhi, Gurgaon or any other place. 
Commitment to your partner for a long term relationship
A long term relationship means complete loyalty and fidelity to your partner. When your partner is giving his / her 100 percent for the relationship, it is your duty to do the same as well. When you have given the commitment, you should live up to your own words. Also it is important to understand your partner's soul rather than how she appears to the world. How you know your lover is very important to maintain a long term relationship.