In decades past, opportunities for retired footballers were few and far between. The traditional route into management has of course been around since the dawn of the professional era, but outside of this avenue for most players it really was a case of either getting a 'proper' job or living quietly off your career earnings. The modern game however, with the growth of TV and digital media and the massive increase in player's salaries, has witnessed a proliferation of opportunities for players upon retirement. For some ex-players, such as Ashley Cole, this has enabled them to invest in large, diverse projects. In Cole's case, he jointly opened a bar and restaurant in London alongside the American rapper and entrepreneur Jay-Z. The multi-million pound deal, brokered by NVA Agency's Chris Nathaniel, will be the first of a number of collaborative projects embarked upon by the pair and is indicative of the scope of opportunities available to players in the modern game.
Another notable ex-player who has taken advantage of the opportunities a successful career in football now provides, is the Dutch and AC Milan legend Clarence Seedorf. Whilst still playing for Milan, Seedorf opened a Japanese restaurant in the city which proved very popular with the Milanese and encouraged him to open four more in Italy, France and most recently Dubai! Seedorf's wife is a partner in the business although it remains unclear who is responsible for the washing up.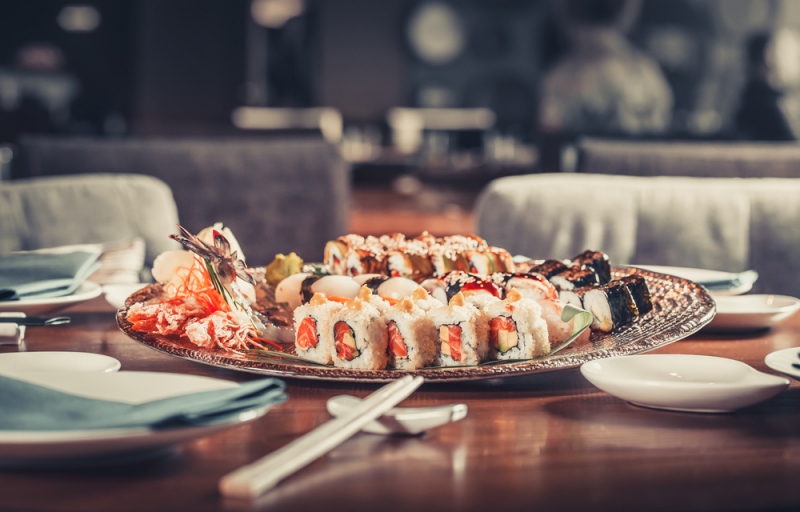 Another former Rossoneri and Italy great, Gennaro Gattuso, has also gone down the culinary route following his retirement, opening up a fish store in 2010 in Gallarate, Italy. Despite Gattuso's achievements in the game and his legendary status being secured, he has revealed that it is the fish store that was his dream all along. "I wanted to become a fisherman as a child, but life's events have later driven me in different directions."
One of the most recognisable and controversial ex-footballers to embark upon a diverse career after retiring, is the ex-Manchester United and France genius, Eric Cantona. Cantona has undertaken a variety of interesting projects since hanging up his boots, but it is his burgeoning acting career that has proved most remarkable. As well as being the commercial face of French beer, Kronenbourg, Cantona has compiled an impressive filmography of French and European films and his familiar face looks set to fill our screens for some time to come.