University life and high school age are two opposite poles of the same aspect. Both enjoy some elements in common, but at the same time possess different qualities that make them totally dissimilar.Both functions to provide quality education to students and prepares them for the life ahead. These both phases allow the students to indulge in academic activities that results in creativity and innovation and makes the original in all cases. Therefore, they have been serving the same purpose since the start, but there are a number of highlighted differences between the two phases as well. Planning to continue higher education does result in quality life and better career opportunities, but at the same time demands lots of hard work and investment from the side of the students. Due to the rocketing fee structures as well as the immense investment, some students prefer to work part time and attain money on a petty basis.It is true and a well-known fact that graduating from a respectable institute and receiving a bachelors or a master's degree increases your worth and value, especially in the arena of workplace and the job market. That is why we have seen the increasing number of students who are taking admissions in the university setup. They are well aware that they have to cut down some of their expenses and invest more time and money and have to alter and modify their entire routine as per the schedule of the university, but are ready to do so because of their future prospects. Let us briefly analyze what sort of obvious changes a student has to encounter before joining a university right after high school and in what way they have to be mentally prepared for such elements.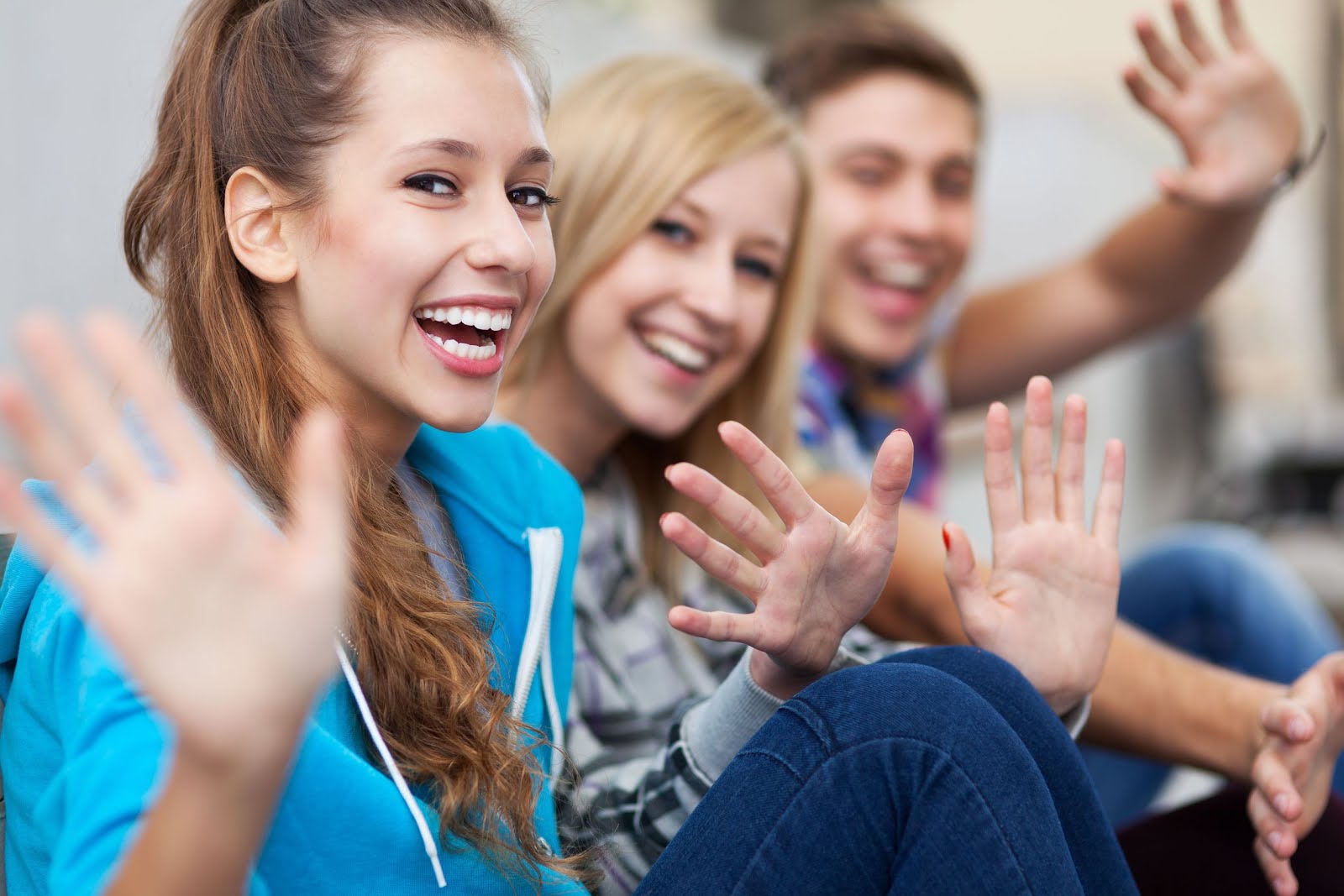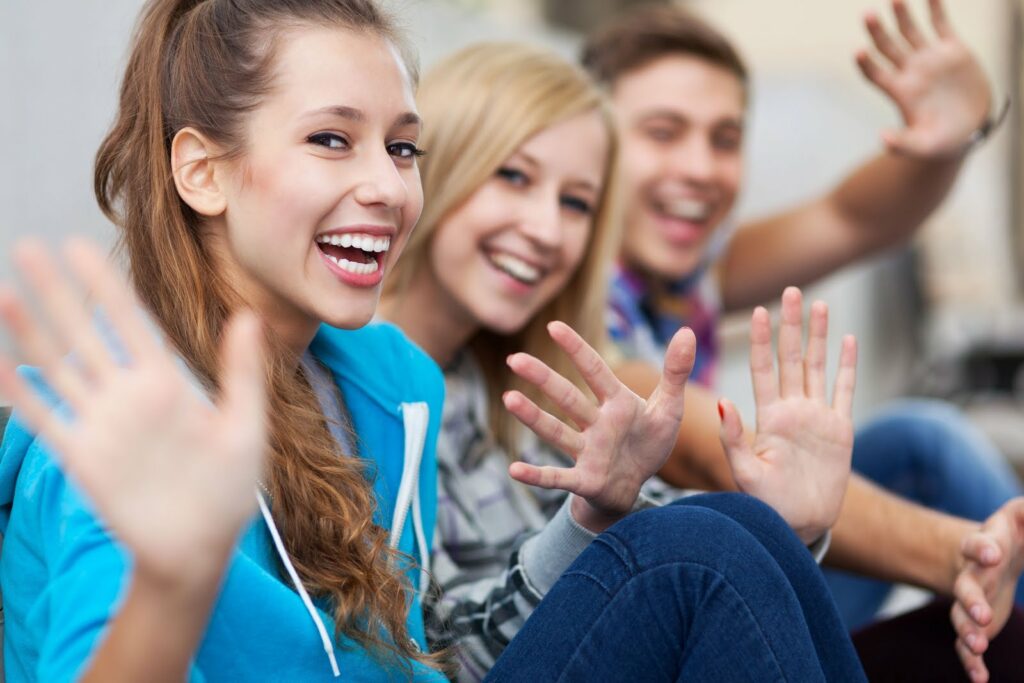 Financial Comparisons
Education is costly, but higher education is more expensive. High schools and the other phases of school do not entail the use of extra money, but spending on the books and co-curricular activities are needed. The fee structure of the university is unique, as financially they demand more than the other phases that too annually.Students are often seen working part time so that they can compensate with their financial expenses.
More Tough, But Better!
Getting into a university might be difficult and problematic with all the formalities around, but once you are in, it is a different experience, you will experience tight schedules and classwork, but at the same time you are attaining quality education which cannot be accomplished during the high schools. The nature of the college paper is also different it requires originality and inventiveness and no cramming up of material.Students can also purchase personal statement as it offers extra ordinary content with positive insights so that students can excel in the world of academics.
Professionalism and Casualness
The university life is full of formal rules and regulations and individuals have to abide by it. High school life was relaxed, stress free and laid back, but same feelings are not observed at the facility of the university.With increased burden and loads of work, it is impossible to spare some time for yourself even on the weekends.
A Platform to Collect Experience
University life allows and enables an individual to study practical life aspects. They focus more on technical expertise and applicable work rather than lecturing about theories throughout. Once you are in, you will gain plenty of experience and technical expertise, which is quite helpful for the future aspects.
Author Bio:
Melody Wilson was a high school teacher before he decided to give up that career in order to become a content writer so that she was able to help more than just a few students. She has made a name for himself through his writing. She is currently working for the content writing giant BuyAssignment.com