The idea of growing up and going to a much more advanced academic level is exciting and fascinating. The time when we step out of our high schools, we start to dream of the successful person we want to become and for that, advanced studies are extremely important.Going to a college is another step in that advanced study and a much more advanced academic route, so every student wishes to start this academic journey as soon as possible after they get done with their schools.  When you decide to go to a college, there are big decisions you need to take. Starting with financing options, to college study path and college itself, you need to have a good thought process, develop a strong rationale for your decisions because college is the biggest step in your life.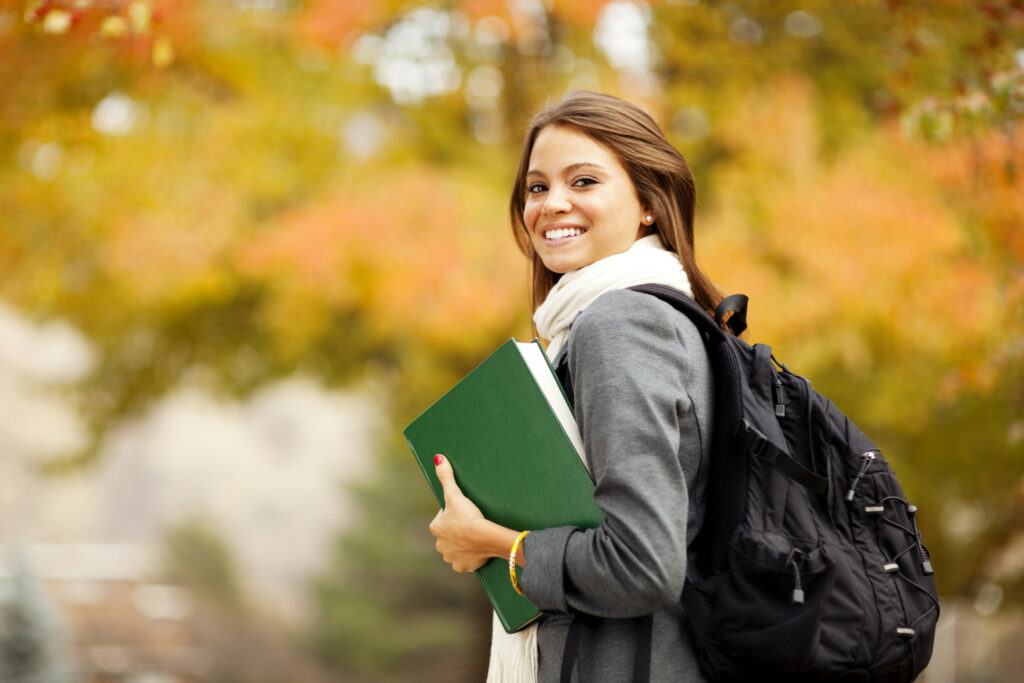 Most decisions by the college age will depend on your preference and independence because this is the time you are growing up and can learn to be on your own. So anything that you decide will be on you and no one else. There are things and decisions that you should be taking in order to go to a college. However, what is more important is to understand major things which will impact your decision making process for the college and college courses. Some students do not really focus on these things and try to go with the flow, only to end up being frustrated or stuck in a complicated situation where they do not know how to really pass through this academic phase of life. Today, our academic blog post will feature four things you should explicitly understand before going to a college.
The Academic Path you will Choose
In college you have the liberty to study on a focused academic path unlike school. You can choose like a business program or a science and even a combination of two fields. It depends on the student's aims and future aspirations as to which academic path they go for. So having the right sense of objectives and a strong future vision here is very important for you as you cannot just randomly decide to go for an academic path and then find out that it was a wrong decision. Most students here get influenced by their peers and parents, but it should be their own decision.
How will you Pay?
Will you have to opt for a student loan? Or is the scholarship application available for you. Deciding how to pay for your college education is another important matter to consider and have a clear picture in mind before you progress anymore with your college decisions.If you are apprehensive and concerned about the future projects and allotted tasks, then get assignment written online as they can be quite reasonable and will assist you in getting the grade you desire.
What are the Courses Like?
You should also know in depth about what academic paths will be covered as different courses. For example, in marketing, will you be able to study branding or other aspects of marketing?
How Recognized is your Degree Globally?
Once you decide your college and academic path, you can also see if it is recognized globally because in future you might want to work abroad or go for even higher education. So knowing if this academic path is accepted elsewhere is very important.
Author Bio:
Mathematics is tough but not if you have the help of Melody Wilson. She not only helps students with their maths homework but is also an excellent writer. That is the reason that he was employed by Master Paper Writers over a year ago. In his time off, she likes to read about history and likes to go on hikes.