Brazil, one of the main countries in the South American continent holds much treasures and traditions. These are evident in the vast reserves, cities and towns of Brazil, some of which have preserved the remnants of their tradition and culture intact till today. Here are some sites from Brazil that have earned the title of the UNESCO World Heritage Sites:
The Atlantic Forest South-East Reserves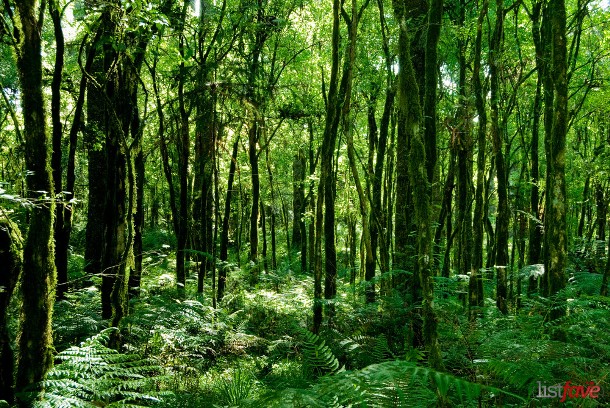 The Atlantic Forest South-East Reserves are located in São Paulo and Parana states. Covering about 470,000 ha, these forests are example of protected biological wealth and display natural wealth in its most beautiful form. These are the last Atlantic forests that remained in the area and in 1999, became part of World Heritage sites.