When looking to acquire a home in Toronto, there are some important things that potential buyers will have to consider. Toronto is among the most vibrant property markets, a factor that makes it essential for anyone who wants to venture here to understand the prevailing market conditions. The situation becomes a little bit more complicated when a buyer wants to buy a luxury home in Toronto.
While one can find many luxury Toronto homes, for every different seller there will be various terms and conditions. In addition to this, different real estate agents will be needed to conduct the process in a number of ways. In fact, the buyer will realize that the process of purchasing their new home is pretty involving, it also requires more due diligence and in addition to all this it is more time consuming.
Toronto Homes: Tips for Buying a Luxury Home
Since the devil is almost always involved in details, those seeking to buy luxury homes in Toronto for the very first time may need a few pointers while they undertake the process. These tips will help buyers in saving both time and also money. Moreover, the tips will ensure that the consumer is more informed when the customer is signing some legally binding agreements with the homes seller.
There are a lot of misconceptions out there when it comes to the financing for the purchase of luxury homes. For example, some people believe that most of the people who buy luxury homes make cash payments for those homes. However, most research that has been done has established that majority of these homebuyers take loans to help with the purchase of such homes.
Another myth out there is that the buyer with financing cannot compete with buyers who pay cash. The reality is that sellers will always rely on the terms being offered by the prospective buyers. However, those buyers with financing will need to show their asset statements.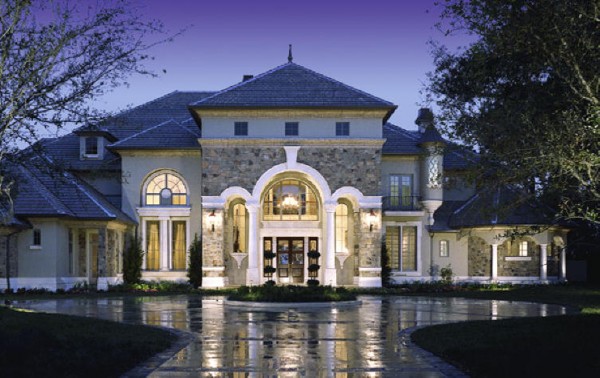 Do not rush the Process
When one is looking to buy a luxury home in Toronto, the buyer would need to carry out a thorough inspection before they begin the process. In this regard, it is critical to find out if all the amenities are available and are in good condition. Indeed, among the features that should be in good working condition are heating and security systems. Since the inspections may take a considerable amount of time, buyers are advised to be patient and not try to rush the process.
Use a Reliable Real Estate Agent
The benefits of hiring a competent real estate agent when buying a luxury home in Toronto can't be ignored. Such agents will advise the buyer on the most appropriate price one should pay for a particular home. More to this, an agent will most likely have a large database of homes from which the potential buyer can choose. In the long run, using an agent may help in making the all too long process easier and less stressful.
Tips for Cash Buyers
Anyone who is looking to buy a home in Toronto by paying cash is advised to seek the opinion of another party about the actual value of the property. This will go a long way in ensuring that the purchaser does not pay much more than it is necessary for the property. Indeed, the buyer can compare the price being placed on the property with the real value of the same.
Conclusion
It is a proven fact that information is very critical when one is looking to purchase a high-end property. For this reason, it would be wise for anyone looking at acquiring a high-end property to inspect the property thoroughly before making any decision, more so the final determination. At the same time, each potential buyer should ensure that they learn as much as possible about the whole process. Finally, one should also seek the advice of a luxury home expert before they begin the long process of purchasing Toronto homes.
This post was supplied by Mark Stubbles, Mark writes for FurnacePrices.ca.