Many of you know you are a foodie, are proud of it, and are dreaming of your next foodcation. At the same time, many of you either don't know you are a foodie, or don't want to admit it. If you're not sure, consider the following questions:
– Do some of your favorite memories revolve around food?
– Do you associate destinations with their culinary offerings?
– Do you plan vacations and/or holidays around food possibilities and assurances?
If you answered yes to any of the following, you may be a foodie, or at the very least someone who loves to eat good food when you travel. Assuming this is you, here are some destinations you need to visit on your next voyage.
10. London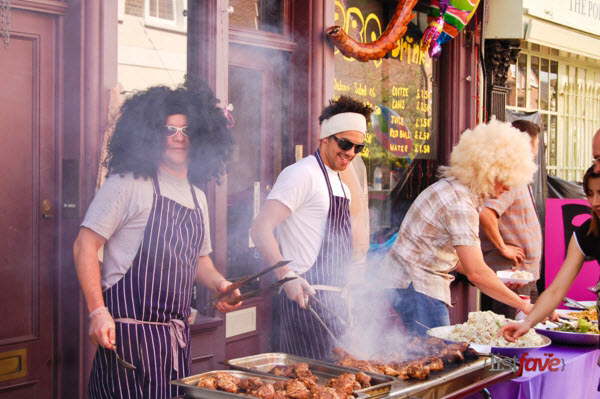 Although the food in England was long the punch-line of jokes, the culinary scene in this historic city has been receiving much acclaim in recent years. In fact, numerous celebrity chefs call London home. Take for example, Gordon Ramsey, the host of "Hell's Kitchen." The traditional British fair is certainly still available, but many of the aforementioned chefs have taken these staples and added a modern flair. In addition, excellent variations of international cuisine are readily available, and there are certainly plenty of pubs in which to find the perfect pint. Not to be forgotten, the city boasts several excellent markets for your perusal.