Plumbing emergency at odd hours like midnight or dawn can be really stressful. The first tip you should remember is not to panic. Panicking is not going to help you in anyway. Moreover, there is no need to panic because you have so many 24 hour plumbing services to help you anytime. All you have to do is to call the right plumber. Do you want to know how to select the right plumber?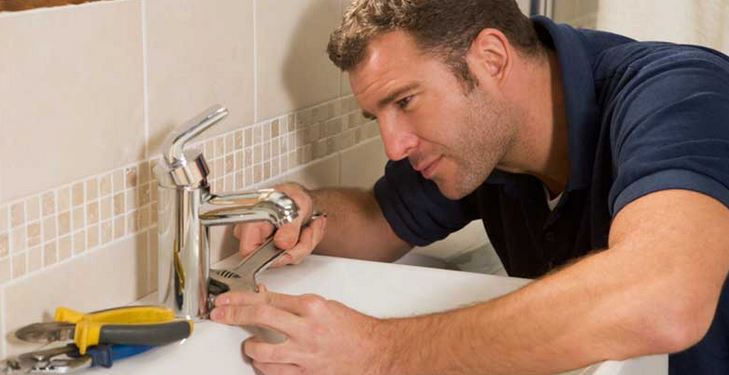 What to look for in a good 24 hour plumber?
Reviews – Look for the reviews made by the past customers. If you browse the internet you are sure to find lots and lots of them. Go for the one with best reviews and best rating.
Make sure the plumber you contact is a 24 hour plumber and he will look into your plumbing problem immediately. You can't wait for hours or days to solve an emergency plumbing problem.
You have to find if the plumber is certified, licensed and insured. The website of the plumbing company usually displays all these details. You can also look in a business directory where are details are published along with contact numbers.
What are the contact details given in the website? Does it contain full address and landline contact number? If the contact details are vague and if they give only a mobile contact number, keep away from them.
Browse, search, and prepare a shortlist. Now you can proceed to make calls. What are the points to remember when making a call?
Who answers the phone? Is it the answering machine or a responsible person? If it is the answering machine, the first thing you should do is to cross out that plumbing company's name from the list. An answering machine is definitely not going to solve your emergency plumbing problems.
What is the price quoted? You should note one important thing that most of the plumbers don't stick to their telephone quotes. They increase to price after completing their work. You should make sure that the price quoted on the phone and the final price will be the same.
Ask for guarantee or warranty. Find if the plumber provides written guarantee. This will safeguard your money. If the same problem arises after they leave, you have to pay again. When there is a written guarantee, you can save your money. Written guarantee has another advantage. It is an assurance to their work quality.
Find out if they have the spare parts needed and the plumbing equipment with them. It is not possible to buy spare parts in the middle of the night.
Making the right decision is very important while selecting an emergency plumber. It is unsafe for your home and your family if you make a wrong decision and let a dishonest person inside your house. Select a skilled, professional, and reliable plumber. It is better to keep a contact number ready to take care of emergency plumbing needs. Why should you wait until an emergency shoots up? Start your search now.