Facebook, rather Facebook moments has launched a new photo sharing app, which recognizes users and tags them automatically. With Facebook moments already launched and used in certain countries, this app is expected to take this photo sharing trend to new heights. With hurdles right from the inception phase, Facebook has planned to take a step back and launch this app without the usage of facial recognition. You may want to know how to hide relationship status on Facebook.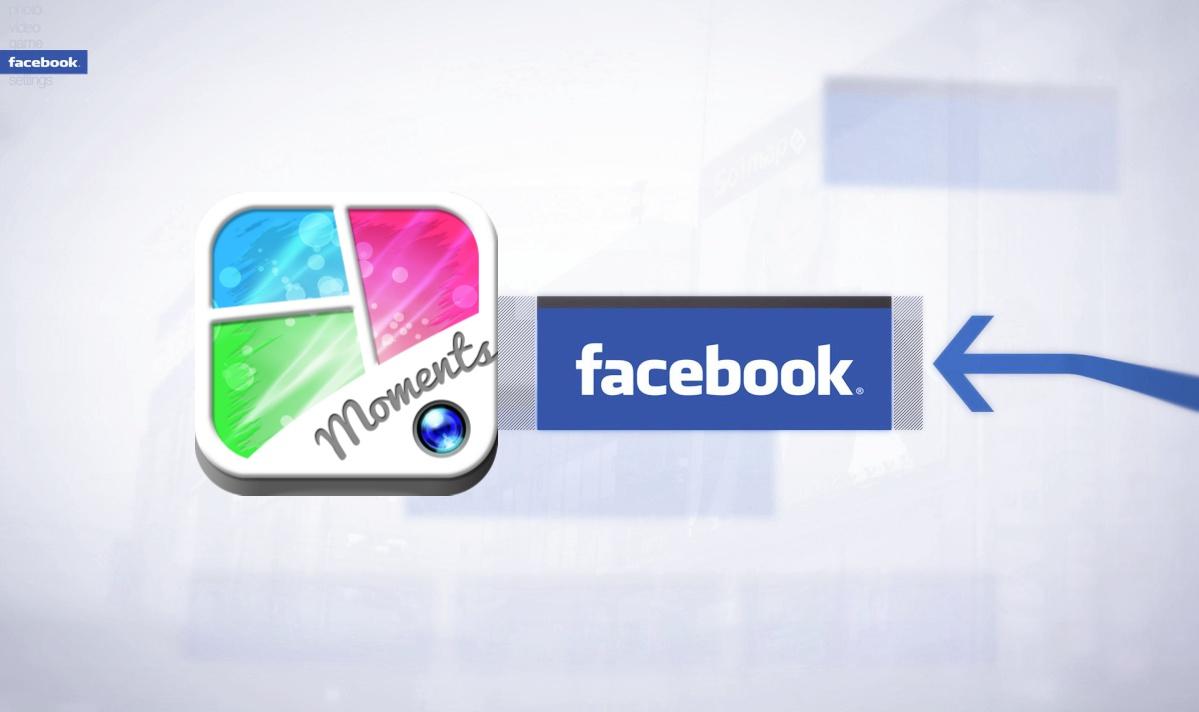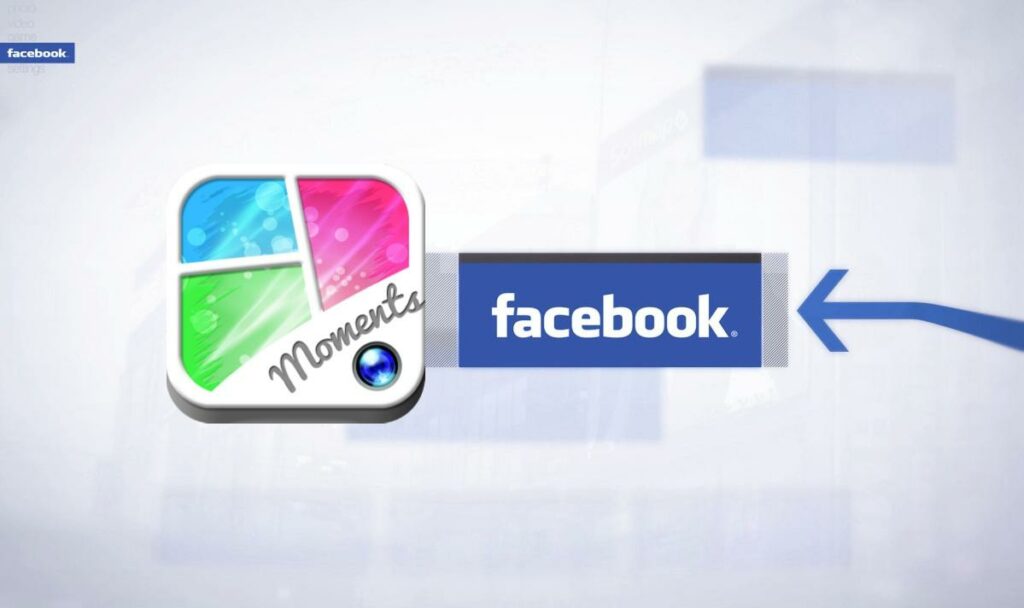 The concept of facial recognition requires usage of image as data and countries like Europe have strict rules which do not allow data, identified data such as image, to be used in any manner. This is because privacy is at risk. Considering this in mind, the photos, which were supposed to auto tag friends or Facebook users, will now provide suggestions to the end user. Now it is in the hands of the user to find friend from the list of suggestions mentioned and then tag a friend or user.  Facebook, on the other hand, has respected the country's decision and has launched several versions of this for several other countries keeping in mind their privacy rules and standards.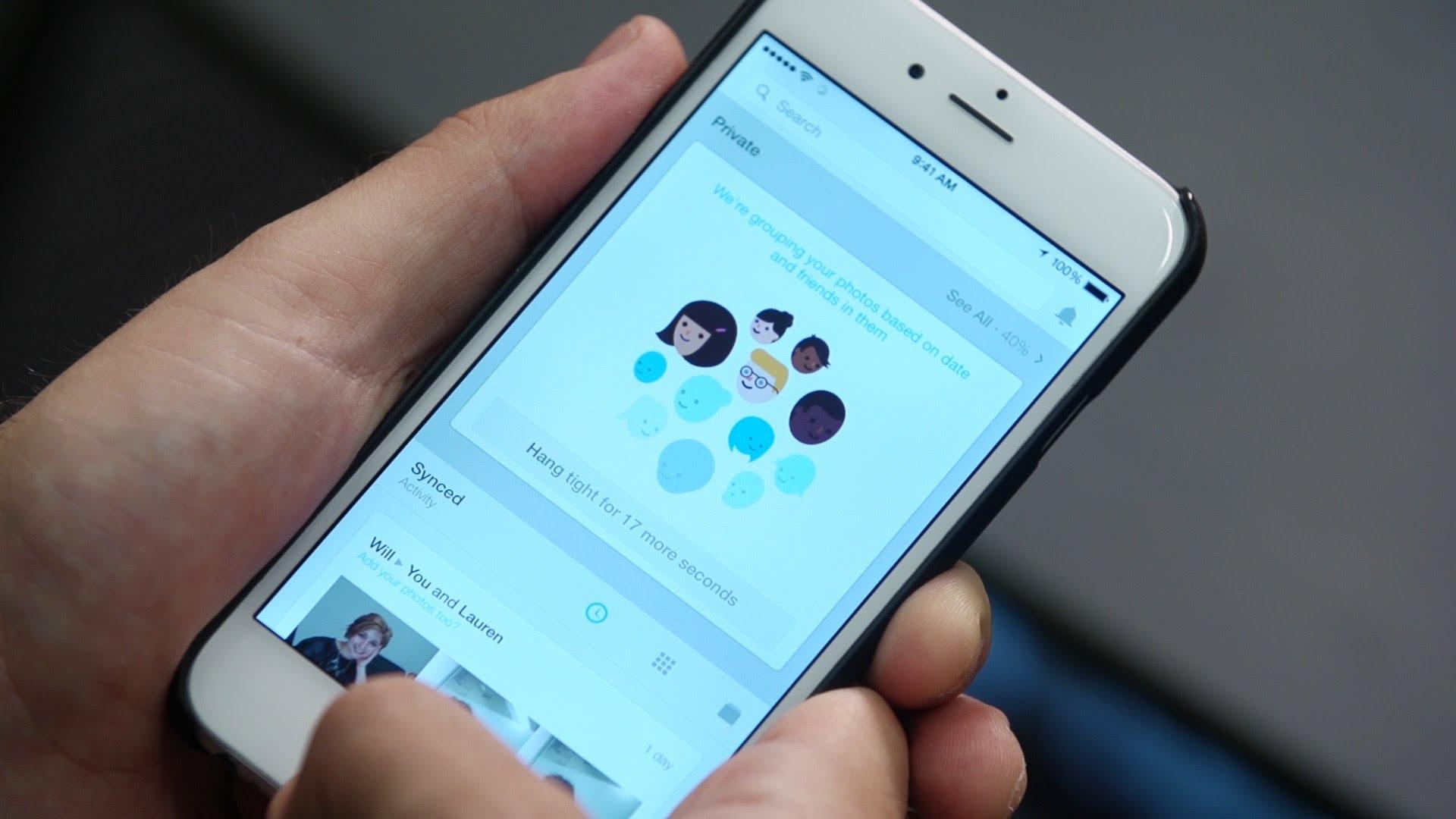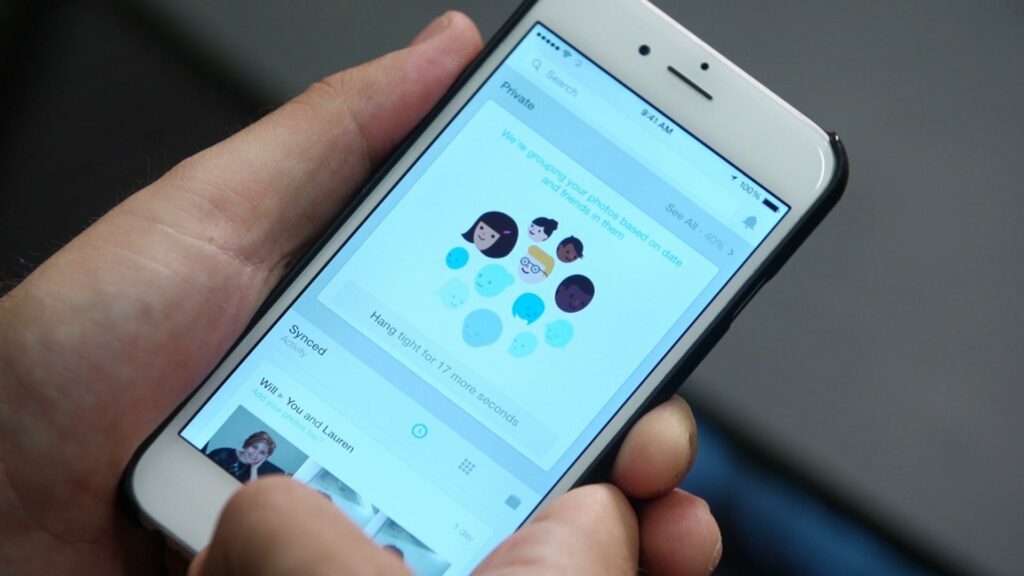 One of the main features of Facebook moments is that it is designed and developed in such a way, that it tracks the user's feed. Right from most contacted to most recently added, it keeps in mind of all these things and conducts a search, which then provides a list of suggested people to tag in the group or individual photos. Moreover, this new feature makes the trend of photo sharing even more easily as the pre generated list is again triggered for sharing the uploaded pictures. But, for using this facility, the app must be installed.
Presently, there is no other app in the market that had come up with facial recognition system to sort images except Facebook. Since images used as data contain identity, privacy has turned out to be a major issue for the Government.  This is the reason that the Government of Europe has expressed its disagreement to usage of facial recognition. Currently launched for Android and iOS, Facebook has refused to reveal the count of users who have installed this app. This step is taken to avoid any future hurdles for the company. Facebook, on the other hand, does not seem disappointed with the downfall of its innovation as it still remains on the top list. Cool as they are, Way to go Facebook!