Due to tight schedule, sometimes it gets really hectic to dedicate time in house cleaning or managing other household things. In this case, many people prefer a maid service, who can maintain cleanliness of their house. If there is a maid at your place who takes care of your household, you save a lot of your time and energy that can be invested elsewhere. However, before making a decision, you need to rethink about hiring a maid and see if putting your money will be worth it.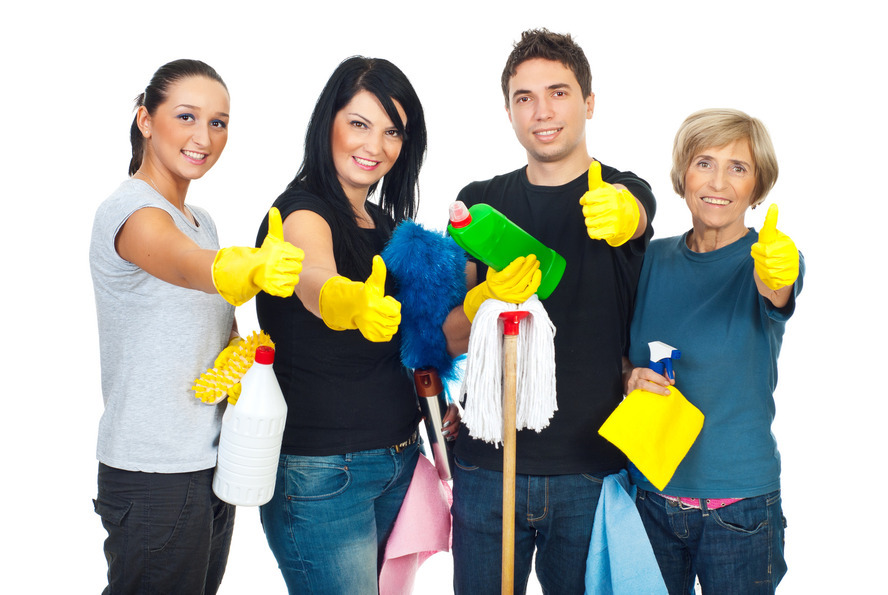 Things to Consider
When you hire a maid for your house, you need to look through some important points so that your decision doesn't go wrong.
Reliability: you need to be sure that the maid service is reliable. You can also look for references and double check them to be sure.
Quality of Service: you need to have a proper talk with the service provider before hiring them. The quality of service should be high and check that you are not investing in the wrong company.
Terms Included: know every single term and offers that the cleaning service is providing. Some of the maid services will offer you a set amount of services under a set price. The other services charge flat fee when they show up according to the service. So, you need to sure that which type of service do you need.
Insurance: Looking in for just the price of the service will be a huge mistake. If during cleaning, anything happens to the maid, you might be held responsible for it. Hence, check if the company is providing insurance or not. With unsecured maid service you can be in lot of trouble. In case, something at your house goes missing, and you don't have an insurance, there will be nothing much that you could do about it.
Is Your Maid Service Up to Your Requirement?
If you are paying well for a service and don't get expected results, maybe it's time to change your service provider. So, it is very important that you do a good research on the company and then make a decision. A good service provider will always offer you insurance for employee safety and ensure you a secured service.
You can also check for the customer reviews that are provided on the websites of the company to know how good their service is. The feedback includes the experience of the customers with the company that will help you take an informed decision. A well reputed company has employees that are well-trained and have ethical standards.
This means that every employee is thoroughly interviewed and screened. They hold a valid certificate and have good training in the field. A good company's employees won't ask for cleaning supplies from your house but will carry their own cleaning equipment. Their supplies and chemicals must be non-toxic and eco-friendly.
Hiring a maid service is much more affordable than you think but only if the service is measuring up. Having a maid at your place will save a lot of your time and you can spend that time in completing your pending work or just relax. Investing your money in a secured and trusted service is quite worth.