Selecting a custom t-shirt printing service doesn't have to be stressful. Regardless of the occasion, custom printed t-shirts are an excellent way for commemorating an event or getting noticed. From family reunions to product promotions, there are a wide array of reasons why you may want to order a custom printed t-shirt. However, when you set out to get a custom t-shirt printed, you will find that there are quite a lot of t-shirt printing services out there. In fact, it might seem a bit overwhelming for you to choose one. There are some tips that you can use for making a decision as far as a printing service is concerned.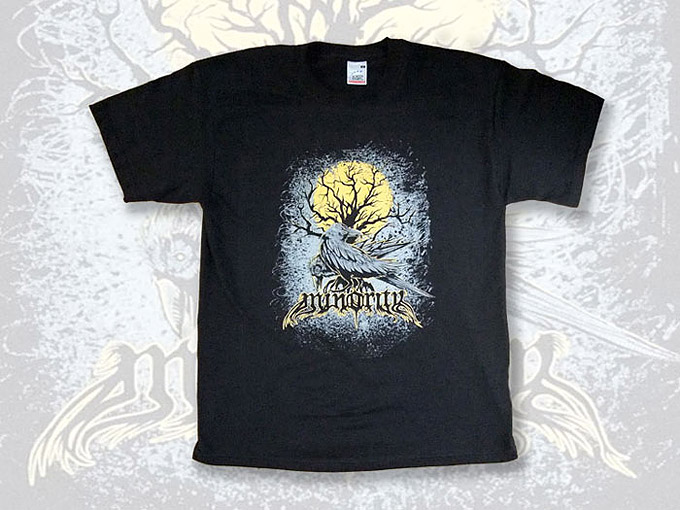 Some of these Tips are Outlined B elow:
The t-shirt design that you choose has to be absolutely perfect. Sometimes it might be difficult to get some logos or photographs printed on t-shirts. You need to find a service that can print different kinds of things on the t-shirt as per your preference.
When you are looking for a t-shirt printing service, you should look for one that's available for answering questions. An open line of communication will aid you in ensuring that the shirts come out exactly as you want because you will be able to convey your designs and preferences. You can ask questions beforehand to check if they are able to answer your questions and are easy to work with.
While you might be tempted to opt for the cheapest t-shirt printing service in the market, it is better for you to avoid this option. There are lots of such printing companies online that have no experience under their belt and offer the lowest rates to attract customers. The problem is that if a company is willing to compromise on price, they can also make compromises on quality. This is not something you may be comfortable with. Therefore, it is better not to use price as the only deciding factor when you have to choose a t-shirt printing service. Always, select a company that's charging you industry-standard prices.
Another way you can ensure you aren't making the wrong decision is by checking the reviews and customer testimonials provided for different printing services. You can do a quick search online and find forums and websites were these reviews and testimonials are provided. They will list the pros and cons of using the t-shirt printing service and give you an insight about the work and performance of the company.
Never forget to ask a company about their past experiences. You can request them to provide you references of work they have done before. The internet is home to numerous scams and you don't want to become a victim. The best way to avoid this from happening is to check out the references provided so you will be able to get an idea of the kind of work you can expect. Likewise, do check some samples of the printing service for ensuring they are able to provide what you need.