Nursing bras look just like the regular bras with cups that can be opened or lowered, when pulled aside or unzipped, unsnapped or unhooked. To open the cups for nursing rapidly with just one hand is the most convenient feature.
Another reason for not using the regular bras is that during pregnancy, you outgrow them and they are not designed to support the increased weight and size of your breast. They can cause slip in the front, cause shoulder grooves, chafe and pinch the breast tissues or hike up in the back. These issues can increase the uneasiness in expectant and new moms.
Nursing or maternity bras must not be purchased in advance. Even if you decide to buy a large size, it may be wrong because no one can judge how the size can change. It is recommended to Get Breastfeeding bra online in Singapore just six weeks before her due date. She may even need to buy additional bras after the baby is born to attain the optimum fit she needs.
The needs of breastfeeding and expectant mothers differ. Expectant mother experiences increase in her breast size, so she needs a bra with adjustments to give her the flexibility for adjustment. Breast feeding mothers need flexibility in cup area to allow the changes in breast before and after nursing. She needs a bra with frame, which supports the breast, while the baby is feeding. In addition, even a drop cup to allow the baby maximum skin contact for nursing.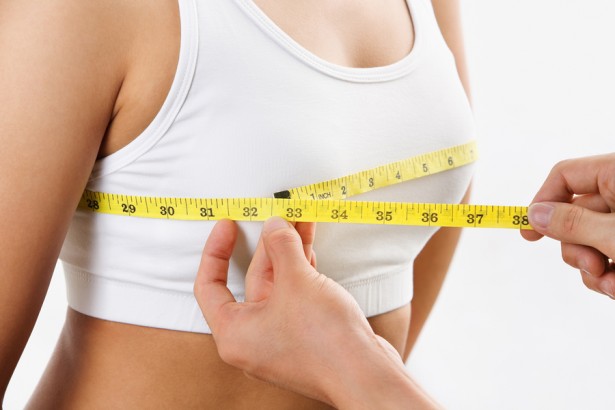 How to Select Breastfeeding Bras
Bra designers understand the need and breast anatomy during pregnancy and for breastfeeding. They take into account support, comfort, convenience, style, and flexibility. They make an astonishing difference in the expectant mother's appearance, outlook, and attitude.
Important Features to Search For

Support – Search for bras with internal and external cup support construction. Drop cup must support as well as lift the breast. Outer cup seams must be smooth. Unfinished or rough seams can chafe or rub against the already tender and sore nipples.
Inner cup includes a triangular frame with an opening in the center. It supports the breast all around providing support and discreet coverage during breastfeeding. The inner cup frame must not be narrow or else it can create peek-a-boo effect, which can be noticed through the clothes creating unattractive appearance.
Side panels must be adequately wide to keep underarm section in place smoothly. The boning must be positioned well or it can pinch or press the tender breast tissues.
The back must be extra wide with preferable four station back closure. Narrow band in the back may tend to dig in the skin or can ride up diminishing the overall support of the bra.
Straps must be adjustable with extra padding and width on shoulder straps.
Style – You get to select from underwire, soft cup, and sleep bras. Soft cup is most popular because it provides maximum comfort. Choose underwire bras with flexible wires, padded and reinforced in the inner, outer, sides and back.
Material – Fabric, construction, fit and support defines a comfortable bra. Cotton is the most preferred because it does not hold or create heat and perspiration. Stay away from fabrics that scratch the skin. Synthetic seam tapes cause irritation. Look for quality designs, which means detailed finished seams as well as wash and wear fabric.
With a little patience, you will certainly find a nursing bra with good support, which will also make you feel comfortable.