Buying a car is a huge decision and must not be made on a whim. Your vehicle will probably be the second most expensive item you ever buy, after your house. It is also a long-term buy, and you will most likely have to stick with it for a few years before you can think of shelling out that sort of money again. Thankfully, buyers have realized the importance of the purchase and metrics reveal that as many as 80% of consumers spend time on the internet researching potential purchases and take around four months to come to a decision. If you are still confused, here are some things you must take care of before going out and buying a car.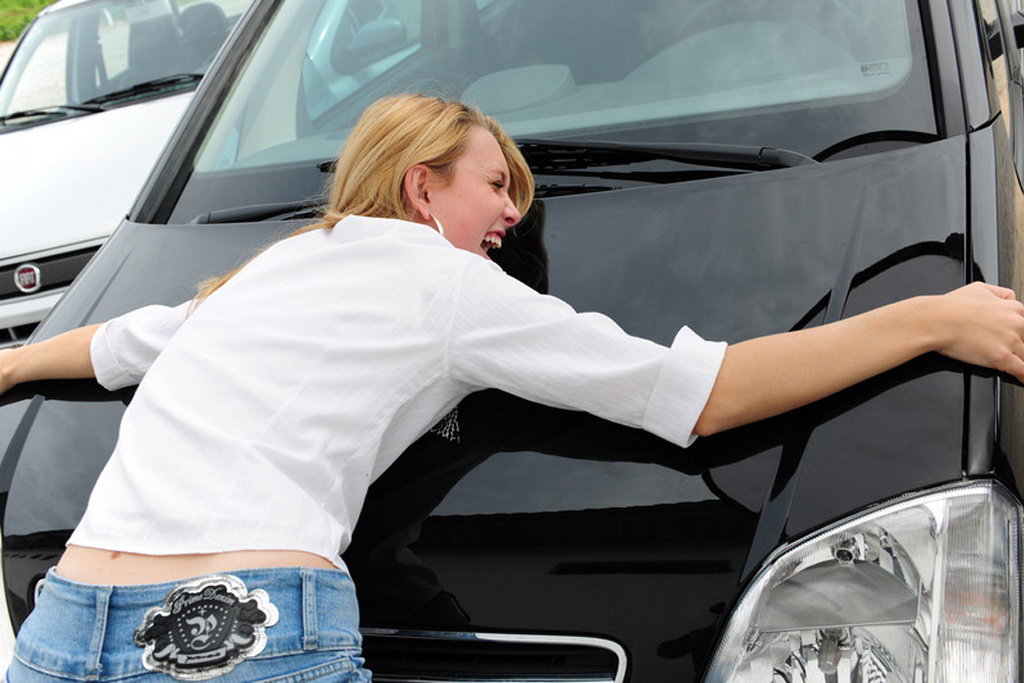 Fix Your Budget:
The first thing you need to do is sit down, get an idea of your finances, and fix a budget for your automobile purchase. The first bit of this is to make a choice between cash and finance. Most people apply for finance because producing the sort of cash required to purchase a car up front is quite difficult. If, however, you are paying in cash, your job is easier. All you need to do is to figure out how much you have, factor in the sales tax, registration fee, and insurance cost, and you are good to go. Leasing, on the other hand, is a little harder to navigate.
For those opting for leasing or financing, you need to figure out how much you can set aside each month for lease payments. Also consider insurance premiums, registration fees and gasoline and factor in the volatility of gas prices as well. Next, try to figure out how that amount you pay each month compounds into the price of a vehicle. Try your best to have this in mind, as if you walk aimlessly into a dealership, you are quite likely to get conned by a shrewd salesperson.
Figure Out Your Needs:
Just because you have a lot of money, you don't have to spend it all on a stretch limo or a huge SUV. It's a great idea to list out all your wants and needs. If you have no family and just need a commute vehicle, go for a hatchback or a small sedan. If on the other hand, you are a parent or are about to have kids, you should go for something reasonably roomy and safe. If you're already knee-deep in debt and short on funds, it is a good idea to go for used vehicles. People needing vehicles for work should consider vans and trucks, and so on. Keep these in mind to make an informed decision.
Focus on What You Want:
Now that you've determined a budget and the type of vehicle you are going for, you can decide all the things you want in the car. These involve styling, color, fuel economy, safety precautions, technology, convenience, comfort and so on. These supersede your needs and are things you would like to see in your vehicle if you can afford them. Now, you're all set.
Choose the Vehicle:
Now comes the easy bit. You now know exactly what you want, what you need, and how much you are willing to shell out for the same. All that is left is the research which you must do through catalogs or websites and find out what you want. You can be a brand loyalist and go for a brand you have had good experiences with, or you could go with whatever is doing well in the market. The best way to do this is to narrow your pool down to three potential choices, and then read reviews, compare prices, see incentives and discounts, even test-drive them till you have a clear winner.
Get Insurance Quotes:
Insurance is the next relevant step. The premium is decided by the company on the basis of several factors, including but not exclusive to your record as a driver. If you have tickets and accidents in the past, you are liable to pay more. Experience also counts for the projected risk predictions by the companies. Vehicles which test well on crash tests are likely to have cheaper insurance, and so on. Make sure you compare premiums online and make an informed decision.
Arrange for Finance:
Determine your credit rating through a free report from a primary reporting agency. Next, find out which financing options are right for you. Poor credit implies high interest rates. Compare loans on calculators or online comparison services so that you can put the best foot forward at the dealership with a pre-approved loan. Also, check out if the financing provided by the dealer is a good deal for you. Ensure that you know what you are getting into, and hire a consultant or an accountant if needed. Wealth management is the key so that you don't get into a lease or loan that you cannot pay off and end up having a piece of property foreclosed.
Negotiate Till You Get the Best Price:
Don't just go to a nearby dealership and take the first deal you get. Hunt around a little to see if you get better deals. Don't make unreasonable requests and stay updated on financing deals, lease specials and current rebates. Usually, the vehicles which are produced in large numbers are available close to their invoice price, but you would have to shell out more if you're opting for one which is not produced so widely.
Following these simple guidelines will get you the car lease deal you want, suitable for both your wants and your needs, and also easy on your wallet. Be sure to try your best to research, test, negotiate and get the very best deal.
Author Bio: Mark Knuth is a financial consultant working for a private finance firm in Detroit. He has handled numerous auto financing and leasing cases and has recently taken to blogging to help his clients out with information on leasing, wealth management and services like leasequit.com.