Looking for ways to achieve a well-groomed look? Good news! Creating the look you want may be easier than you think. Check out these expert secrets for looking polished and prepped for any day.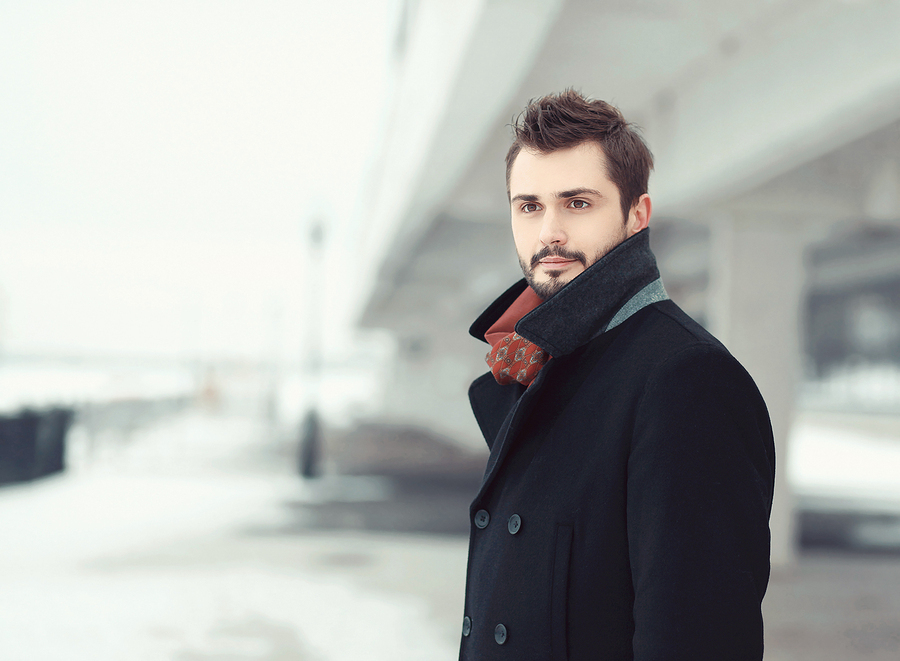 Creating a well-groomed look may be easier than you thought.
Keep it Simple
You may never have guessed, but one of the top secrets of creating a well-groomed look is simplifying your grooming routine. Don't apply five skincare products to your face when one or two will achieve the same result.
Also, when it comes to your wardrobe, strive for a simple, clean and polished look. Achieve this look by stripping away the extras and opting for a few quality pieces that enhance your features and complement your personality.
Go for a Clean Shave
According to an Expert Interview Series: Greg Aghamanoukian of MenEssentials With Men's Grooming Tips, beards are out, and a clean shaven look is in. Look well groomed and turn heads by starting each day with a clean shave.
The secret to achieving a clean, smooth shave lies in your razor. If you've been using a disposable razor or an inexpensive type, ditch it and purchase a double edge safety razor. A high quality, double edge razor helps prevent cuts and offers an up-close shave. This reduces stubble, prevents razor burn and provides the smooth look you crave.
Invest in Quality Products
This secret can't be overstated. Quality skin care and hair care products are essential in achieving a polished look. Of course, quality products are typically more expensive than the alternatives. But the added cost reflects the care and quality that was invested in making those products. Learn more about the products that are best for your hair and skin and invest in the ones that nourish and protect your body.
Know your Skin
When it comes to skincare products, one size doesn't fit all. Everyone's skin is unique. Do you have oily skin, dry skin, or skin that is somewhere in between the two extremes? The more you know about your body, the easier it will be to find the products that are best for you. Skin imperfections or hair loss are also other factors that should influence which products you purchase. Find the products that include the ingredients needed to keep your skin and hair looking their best.
Start with the Basics
Building a wardrobe can seem overwhelming. But it needn't be. Rather, start with the basics and slowly build your wardrobe upon those basics. The basics you stock in your closet will depend on your profession, personality and more. When reforming your wardrobe, opt for apparel that you can layer in various ways. This helps you get more ensembles by spending less.
You needn't invest several hours each day to creating the well-groomed look you want. Rather, from investing in quality skin and hair care products to slowing building upon a basic wardrobe, there are ways to begin creating the look you want today.